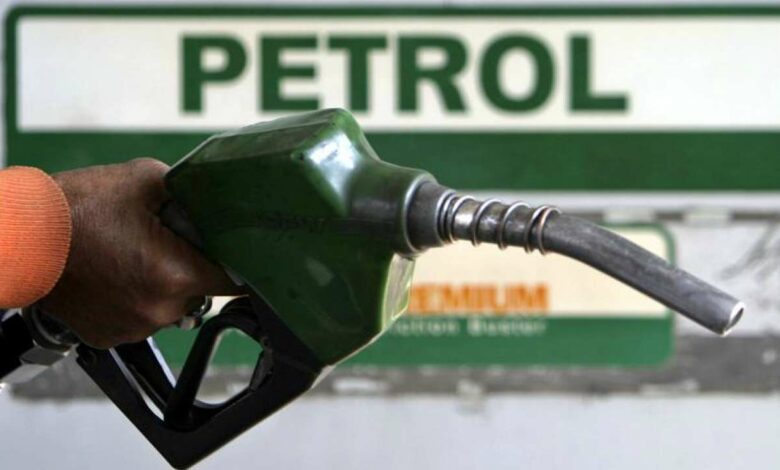 On Friday, the Egyptian Ministry of Petroleum announced an increase in gasoline prices and fixed other fuel prices from July to September 2021.
New prices for the three types of fuel became effective at 9 am. 
According to the new amendment, the price of octane-80 fuel is now LE6.75 per liter, 92-octane fuel is LE8 per liter, and 95-octane fuel is LE9 per liter.
The price of diesel fuel remains fixed at LE6.75 per liter, as well as the price of diesel for the industrial sector at LE3,900 per ton.
The decision came based on a recommendation from the Automatic Pricing Committee for Petroleum Products, which monitors and adjusts petroleum product prices in Egypt on a quarterly basis.
The committee's recommendations came in light of global fuel prices increasing due to production cuts. 
The committee reviewed the average prices of Brent crude in the global market and the exchange rate of the US dollar against the Egyptian pound for the period during April/June 2021, which are the most important determinants of the cost of petroleum products in the local market, in addition to other burdens and costs, it announced.
In light of the previously mentioned factors, the committee recommended an increase in octane fuel prices by 25 piasters per liter, and the stability of diesel fuel prices due to its direct and indirect impact on transportation and food commodity prices.
Edited translation from Al-Masry Al-Youm