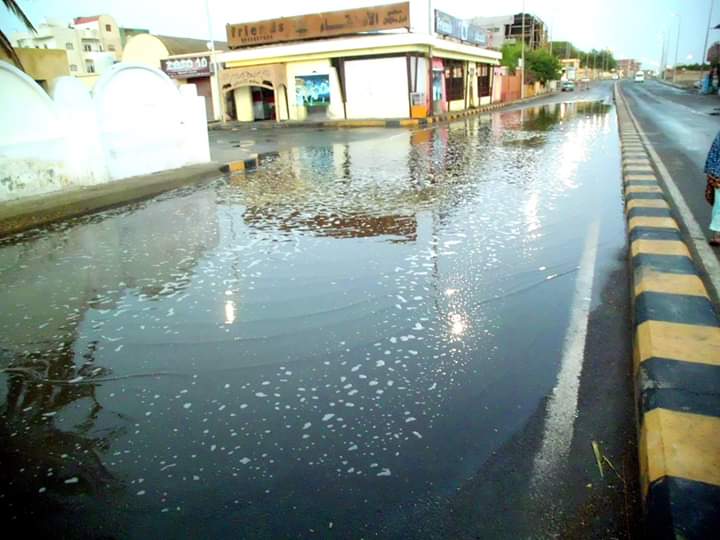 The Egyptian government warned of heavy rains over the next week after temperatures decreased across Egypt on Wednesday.
The authorities asked people to drive carefully on the highways and stop cars if needed.
The government also decided to suspend marine activities, including snorkeling and diving sports, in Marsa Allam due to the decreasing temperatures.
According to head of the General Authority of Roads and Bridges Adel Turk, heavy rains fell in the valleys of Marsa Allam on Tuesday. He announced that the road maintenance and emergency squad would spread nationwide to deal with the effects of the rains.
Low-level clouds covered Halayeb and Shalateen of the Red Sea governorate, accompanied by rains on Tuesday and Wednesday.
Meanwhile, head of Luxor's al-Tod city Mohammed Ayad has inspected the spillways used to safely direct the overflow from the rains.
Edited translation from Al-Masry Al-Youm