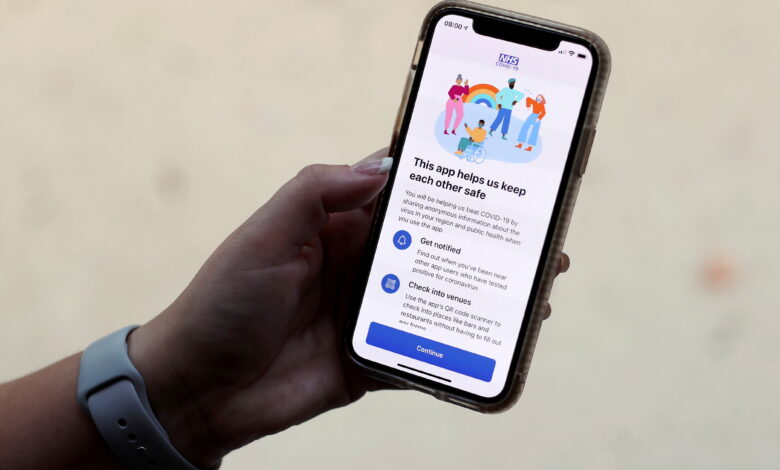 The Information Technology Advisor to the Health and Population Minister  Aysam Salah announced Monday that the ministry will launch an application to register all recipients of the coronavirus vaccine.
Salah added that the fees for this application will be LE100 for internal use and LE 250 for travel.
There will soon be two ways to prove who received the vaccine, he said, which are paper certificates and the application. This application will work in tandem to the paper certificate, carrying all data of the citizen and their vaccine.
Salah noted that Egypt's local manufacture of vaccines has speed up the process of vaccinating citizens.
Cairo represents 30 percent of the total vaccination requests, he added.
The Egyptian Ministry of Health and Population announced earlier this month that it is launching a health passport to detect vaccine evaders, in cooperation with the Ministry of Communications.
The ministry said in a statement that this electronic health passport will be used at airports to determine a person's position on the COVID-19 vaccine.
It explained that the health passport will use three colors: red will indicate a person is unvaccinated, yellow that they have received one dose, and green that they have received two doses.
Another way of confirmation will be insured certificates for those who have received the vaccine, it added.