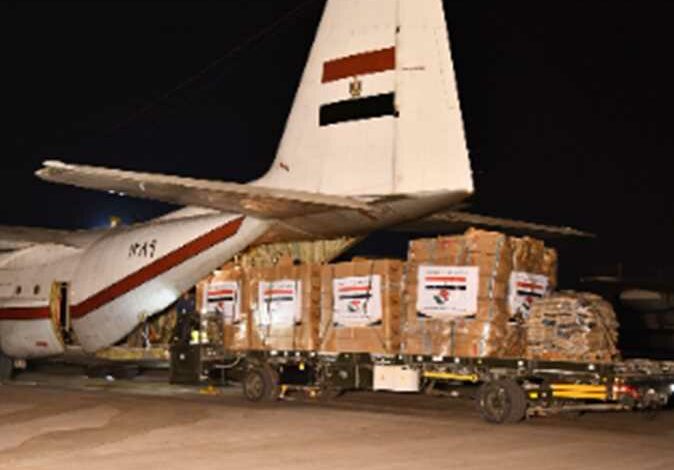 The Egyptian medical convoy to Sudan continues to provide medical services for the seventh day in a row, to the Sudanese people, within the framework of the strong relations between the two brotherly countries, Egypt's Ministry of Health and Population announced.
A team of three medical convoys was dispatched to Sudan, which began on September 8, to provide medical service to the Sudanese brothers, will and continue to work until September 16, Hossam Abdel Ghaffar, the official spokesperson for the Ministry of Health and Population, said.
Abdel Ghaffar added, Thursday, that the medical team includes 14 doctors, distributed in the three medical convoys in the Northern State and Darfur, stationed in Dongola Specialized Hospital, al-Salim village, Atti locality, Sheikh Sharif locality, and al-Khanaq village.
According to Mohamed Gad, Advisor to the Minister of Health for Foreign Health Relations, the Egyptian team provided medical services and dispensed treatment to 6,000 Sudanese people, in specialties of children, internal medicine, chest, tropical medicine, and endemic diseases.