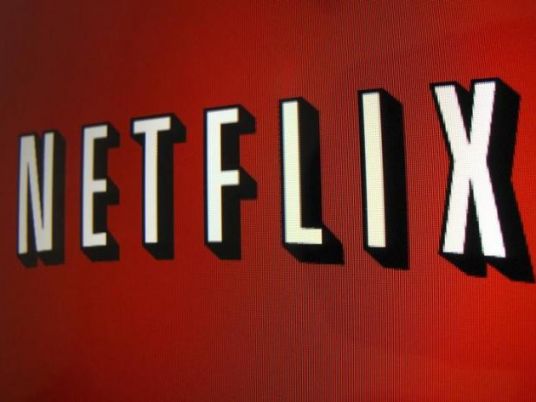 Egyptian MP John Talaat has denounced the American streaming giant Netflix for releasing a comedy film named "The First Temptation of Christ," which depicts Jesus Christ in a gay relationship.
The film follows Jesus as he returns home after forty days in the desert to a surprise party for his 30th birthday.
Talaat condemned the movie, which is directed by Rodrigo Van Der Put and produced by Brazilian company Porta dos Fundos, claiming that it insults Jesus Christ and the Virgin Mary.
The MP further presented an official statement to the parliament calling for an international agreement that bars insulting holy figures and prophets, vowing that it will stop those who "promote hatred" by demeaning religious figures.
In response to defendants of Netflix's decision to run the controversial new film, which has been condemned by conservative leaders and religious officials in Brazil, Talaat argued that content "insulting Christ" should not be considered freedom of speech.
He highlighted article 18 of the universal Declaration of Human Rights, which states that everyone should have the full right to determine his/her own beliefs and religion, and argued that "insulting" others' religious beliefs should thus be considered a violation of human rights.
Launched in December 2019 on Netflix, the new series has also been attacked by the Coptic Orthodox Church, a move that Talaat has applauded. The series has also sparked controversy on social media, with over 2 million signing a Change.org petition in protest, demanding that the show be removed.
On January 10, Brazil's highest court overruled a lower court's decision to remove the show from Netflix, according to AFP.