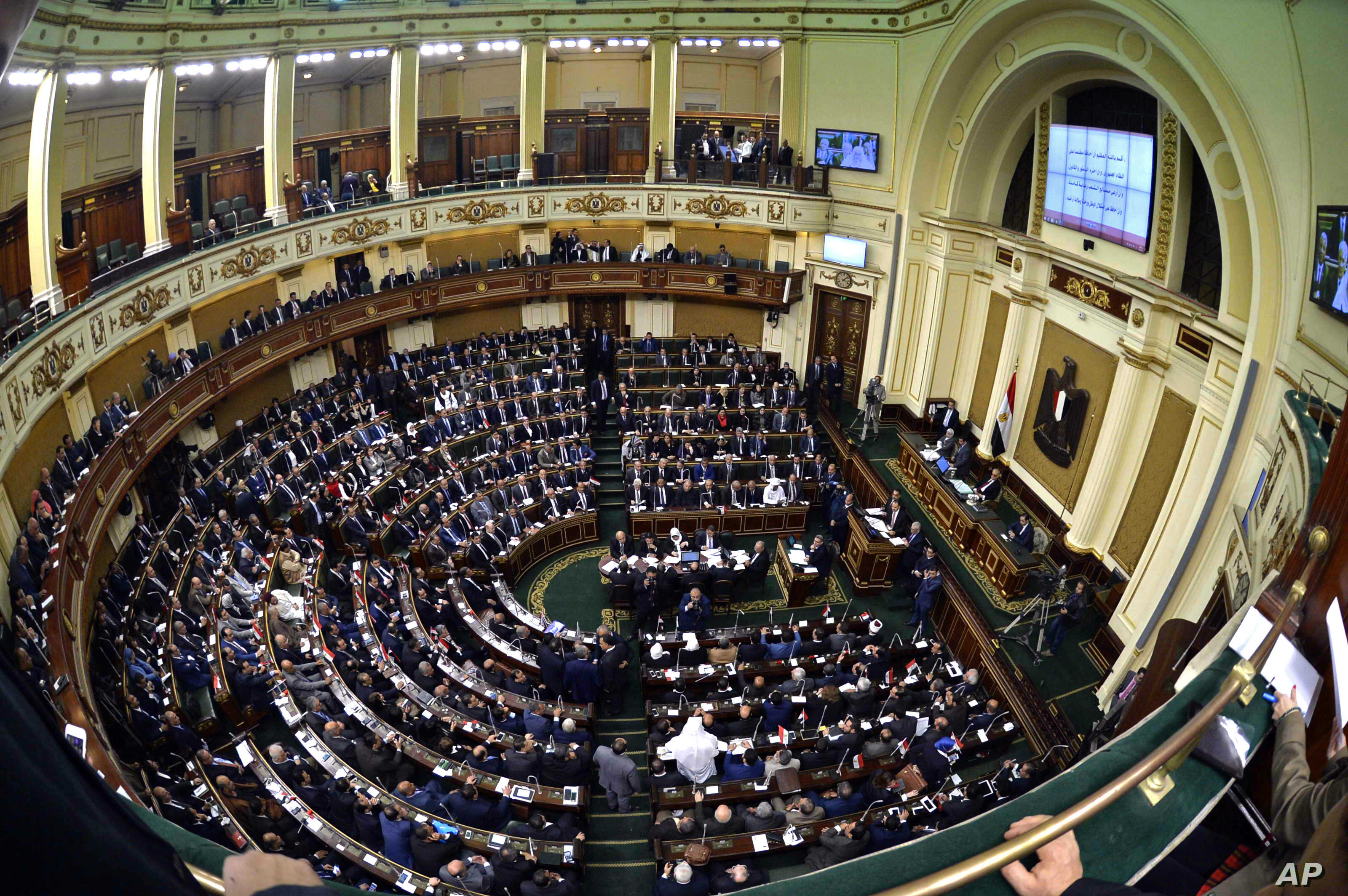 Egyptian Parliament member Abdel-Moneim Emam objected to approving a loan agreement between Egypt and the African Development Bank within the framework of the "Program to Support Food Security and Economic Resilience."
The Egyptian parliamentarian rejected the loan, which does not exceed US$ 271 million, demanding that Prime Minister Mustafa Madbouly attend and present before Parliament.
During his speech at the plenary session of the House of Representatives, Emam stressed that the term illiteracy has changed in the whole world and is no longer illiteracy of reading and technology, but illiteracy of thought, which the current government is suffering from.
He noted that the government did not meet last week in light of an unprecedented economic crisis, but were rather surprised by the citizens' reactions to the unprecedented rise in the exchange rate of the US dollar.
The government needs to talk to the people because they are far from street ideals. The Prime minister is talking about the government's subsidies for electricity prices, which is a discourse that is the opposite of what the street wants."
Emam pointed out that the current government is an endless creditor of failure, and it came to the parliament to announce its 4-year program under the title Egypt Takes Off, and the entire people saw its launch."
He stressed the need for the prime minister to be held accountable before Parliament as he is responsible for investment in Egypt by a decision from the President. Emam added: "He must be held accountable as a minister in the government responsible for the portfolio of the Ministry of Investment."