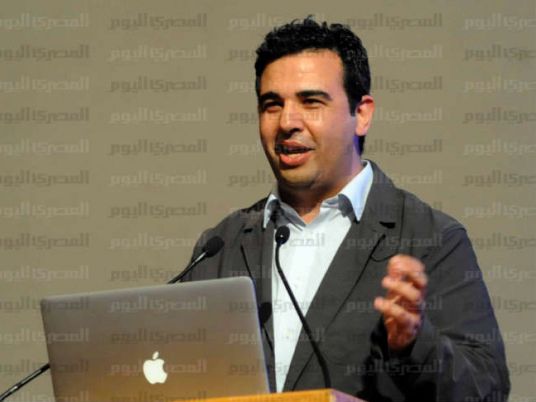 NASA researcher and former presidential adviser Essam Heggy has said he was surprised by the removal of his name from school textbooks.
Heggy was previously listed in secondary school learning materials as a notable Egyptian scientist.
"A big thank you to those tasked with developing education in our precious country. I hope this move brings us a step closer to the anticipated syllabus improvements," Heggy, a regular critic of President Abdel Fattah al-Sisi's government, wrote on Facebook.
His comments came hours after the Education Ministry confirmed press reports saying that former vice president and former IAEA director, Mohamed ElBaradei, has also been removed from the syllabus. ElBaradei has been taken off the list of Egypt's Nobel laureates in primary education materials. He has regularly made critical comments on the government's human rights record.
In October, Heggy wrote on Facebook that Alexandria University had cancelled a lecture he was scheduled to deliver in the interests of "security considerations". The NASA researcher had been scheduled to present new scientific discoveries on Mars to students.
A month later Heggy spoke at the Paris World Climate Summit attended by Sisi, which the scientist's fans and anti-government activists found ironic.
Heggy has previously used his scientific expertise to criticise the AIDS-curing device promised to Egypt by the Armed Forces in February 2014. The army's claimed cure caused an outcry from many government opponents.
Edited translation from Al-Masry Al-Youm