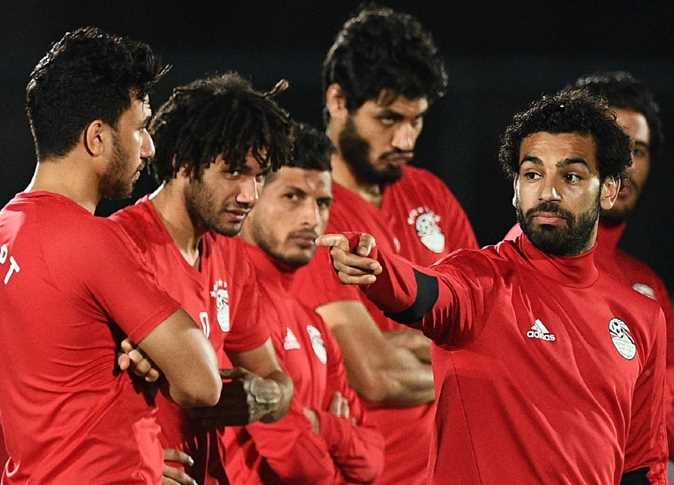 Egyptian MP Said Hassassin revealed in a phone interview with presenter Ahmed Moussa on the set of the "On My Responsibility" program on the channel Sada El Balad that the parliament will form a committee to investigate all documents and proceedings related to the Egyptian Football Association (EFA).
Additionally, the Egyptian MP confirmed that he submitted a briefing to the Prime Minister calling for the association's accountability.
However, he also praised the AFCON's opening ceremony. He referred to the exceptional organizational structure of the Africa Cup of Nations at Cairo International Stadium, adding during the interview that such remarkable organization has never been seen in Russia, the U.S. or Japan.
President of the Egyptian Football Association (EFA) Hany Abou Rida resigned after sacking the entire national team technical staff and Coach Javier Aguirre following Egypt's disqualification from the Africa Cup of Nations, according to a statement by the EFA on Saturday, July 6.
Rida also accepted resignations from several EFA board members, including Hazem Emam, Ahmed Shobair, Ahmed Megahed, Kahlid Latif and Dina al-Refai, according to the association's announcement.
Rida, who has been heading the EFA since 2016, added in the statement that all the board members had been invited to resign.
Egypt was eliminated from the tournament following a shocking 1-0 defeat by South Africa via a late goal scored by Thembinkosi Lorch.
In the statement, Rida said that the decision to quit comes as a "moral obligation" after the organization thoroughly disappointed Egyptian fans.
Coach Aguirre claimed full responsibility for the loss, stressing that he was responsible for the choices made  during the tournament in addition to their consequences and that he remains proud of the players, according to the Mexican coach's statements from a press conference following the last match.