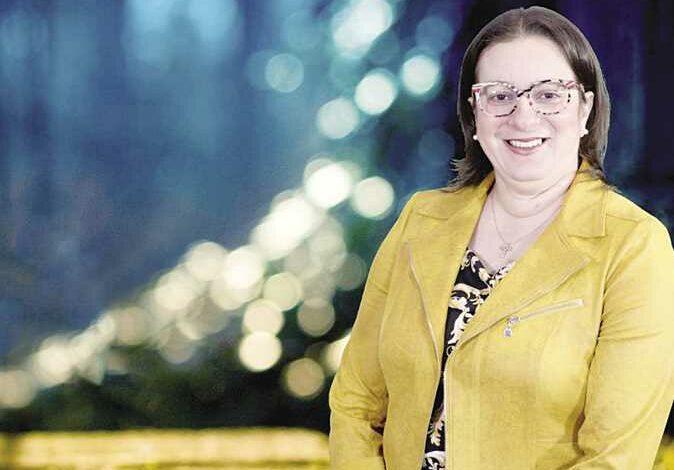 Egyptian-Canadian teacher Phoebe Wasfy has been selected among the 100 most Inspiring Women in Canada.
Born in Egypt, Wasfy immigrated as a child to North America ad eventually became the principal of Philopateer Christian College in Canada.
The Women of Egypt initiative told Al-Masry Al-Youm that Wasfy took after her grandmother as an example to follow. Eager to see her grandmother's legacy, Wasfy met with some of her grandmother's former students who spoke of what she meant for them.
This inspired her to become a teacher too, and complete her grandmother's career.
Wasfy holds a Bachelor of Arts in History from the University of Toronto, Mississauga in 2002, and a Bachelor of Education from D'Youville College in 2004. She also received a Higher Education Certificate from Harvard University, and began her career as a teacher at Philopateer Christian College from 2005 to 2011, eventually becoming the deputy principal of the school until 2013.
Her love for academia and her active involvement in the field has earned her the Arab Women of Excellence Awards in Academia from Life Transformation Academy (Calgary, Alberta – Canada).
Wasfy earned a Master of Education in educational leadership and administration from the University of Western Ontario in 2014.
Additionally she has been active with the Ontario College of Teachers and the Ontario Principal Association. Under her leadership, the Philopateer Christian College was recognized as the Best Private School in Mississauga in 2019 and 2020.
Edited translation from Al-Masry Al-Youm