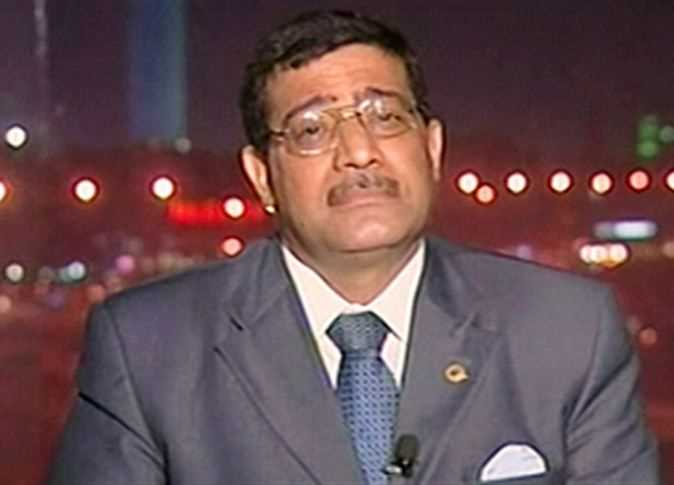 The Supreme State Security Prosecution on Monday began interrogating writer and economist Abdel Khalek Farouk for publishing false information about the Egyptian economy in a book titled "Is Egypt Really a Poor Country?".
The police arrested Farouk upon an arrest warrant from the public prosecution, a few days after the draft book, not published yet, was confiscated by authorities.
"It contained false information that would affect the national economy," a security source said.
The owner of the publishing house, which was preparing the book for print, was arrested a few days ago and released the next day.
Three police officers arrested Farouk and informed him that the book was the reason behind his arrest according to Farouk's wife, Naglaa Ossma.
She added that she was allowed later to deliver clothes, food, and medicine to Farouk at the Shorouk Police Station custody where he is currently held.
Edited translation from Al-Masry Al-Youm