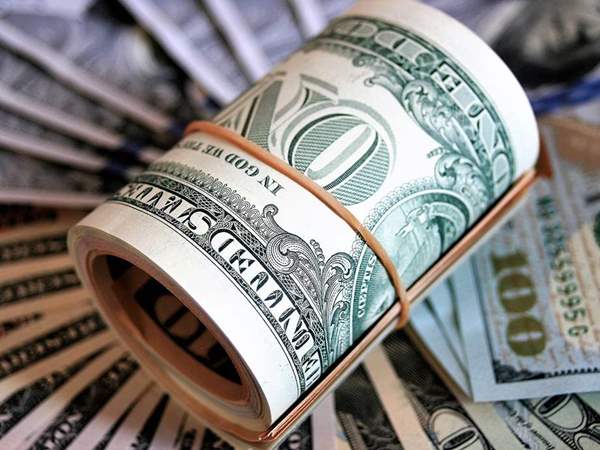 The Egyptian pound price fell to LE18.71 against the US dollar: its lowest price in the past five years, Refinitiv data showed.
Informed sources said that the price of the pound reached LE18.71 against the dollar, its lowest level since February 2017, when it fell to LE18.78.
The Central Bank of Egypt announced a decrease in foreign exchange reserves during May, to less than $36 billion.
In turn, Egyptian Finance Minister Mohamed Maait announced that the customs tariff in Egypt has been amended to keep pace with the international developments of the 2022 Harmonized System (HS) issued by the World Customs Organization.
According to Maait, the step was taken to stimulate the national industry, which would contribute to attracting more investments, in a way that helps in maximizing production capabilities in Egypt and settling advanced industries that are consistent with Egypt's commitments to counter climate change.
Egypt has been suffering from a shortage in foreign currencies since the coronavirus pandemic caused a decline in tourism flow.
After the outbreak of the Russian-Ukrainian war, the prices of imported goods rose and foreign investors withdrew billions of dollars from the Egyptian bond market causing the Central Bank of Egypt to depreciate the pound by almost 14 percent in March 2022.
In an earlier interview with "Bloomberg", Fakhry el-Feky, Chairman of the Parliament's Planning and Budget Committee and a former expert at the International Monetary Fund, said that the Egyptian economy needs funding ranging between $ 10 and $ 12 billion during a certain period of time to face the repercussions of the global economic crisis and the Russian-Ukrainian war locally on commodities, supply chains, wheat and oil and other imported, commodities.
Egypt has planned to obtain a new loan during the coming period to implement structural economic reforms, but the value or details of the program are not yet clear.
Egypt obtained loans from the International Monetary Fund, amounting to about $20 billion since 2016.
This is  part of the implementation of the economic and social reform program.
It also obtained quick financing to face the repercussions of coronavirus pandemic, and has already started paying the first loan installments.