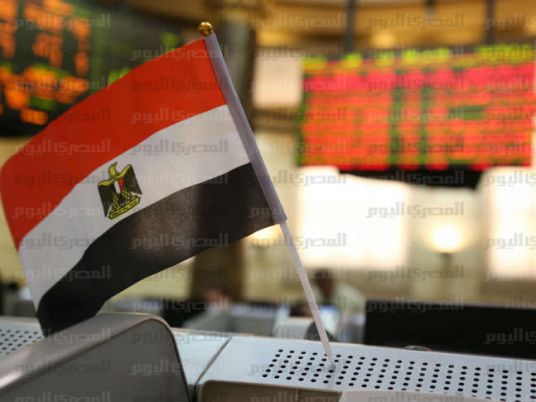 Emaar Misr, the Egyptian arm of Dubai real estate developer Emaar Properties , said on Thursday that the second tranche of its initial public offering was oversubscribed by about 36 times.
Emaar's listing is expected to be the largest flotation on the Cairo exchange since 2007.
In a statement to the Cairo bourse, Emaar Misr said it drew subscriptions for 3.23 billion shares, after offering 90 million shares last week in the second tranche of its IPO.
The shares were priced at LE3.8 ($0.4984) per share, parent firm Emaar Properties said last Thursday.
Emaar Misr is floating 12.99 percent of the company, amounting to 600 million shares. Of these, 510 million have been allocated to institutional investors. That tranche was 11 times oversubscribed, Dubai-listed Emaar had said.
A recent flurry of activity on the Cairo bourse, including Emaar Misr's IPO, signals resurgent interest from international investors in a market looking to restore confidence after the turmoil unleashed by the 2011 uprising which ousted leader Hosni Mubarak.
Emaar Misr has a portfolio of investments in Egypt worth around LE53 billion ($6.95 billion), according to its website.
Some of the sale proceeds will help fund Emaar Misr's developments in Egypt and to buy land.
Emaar Misr had appointed EFG Hermes and JP Morgan as the joint global coordinators and joint bookrunners for the offer.