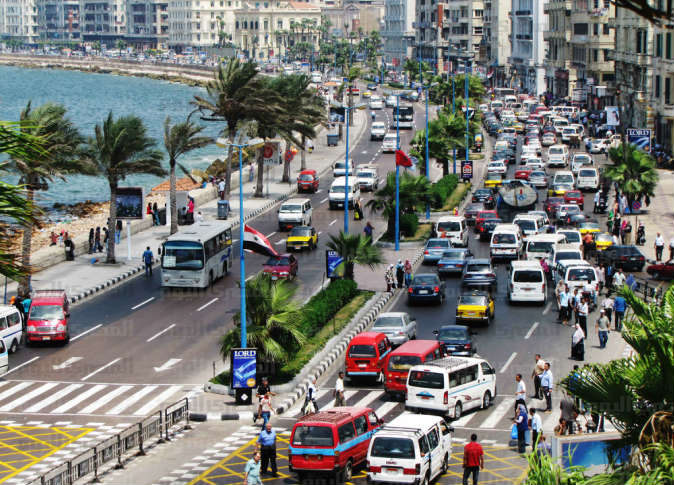 An employee of the Egyptian Public Transport Authority in Alexandria died on Wednesday evening of coronavirus, a few days after being admitted to al-Agamy Model Hospital.
The authority has sicne imposed a 14-day, at-home quarantine on all those who have come in contact with the employee recently.
Director of Traffic Management at the Public Transport Authority in Alexandria Ali Saqr said that the deceased worker was a 45-year-old individual working in the authority's Industrial Security Department.
He added the victim's position did not involve any interaction with the public.

The victim took a five-day leave of absence from work and notified the Transport Authority while at home that he was suffering from coronavirus symptoms.
After the man tested positive for the virus, he and two of his family members were transferred to the quarantine hospital in al-Agamy, Saqr said. 
The man's condition deteriorated and he died after being placed on a ventilator.
Saqr stressed that the employee had caught the virus outside work. Some of the man's colleagues have since tested negative for the virus, and have been quarantined for 14 days as a precautionary measure.
Egypt on Wednesday confirmed 226 new coronavirus cases, bringing the country's number of confirmed total cases so far to 5,268.
The total number of COVID-19 deaths has now reached three hundred and eighty nationwide, after announcing twenty-one deaths.
The newly infected cases are all Egyptian nationals, Health Ministry Spokesperson Khaled Megahed said, adding that the total number of fully-recovered cases rose to 1,335, all of whom have been discharged from isolation hospitals.
Edited translation from Al-Masry Al-Youm