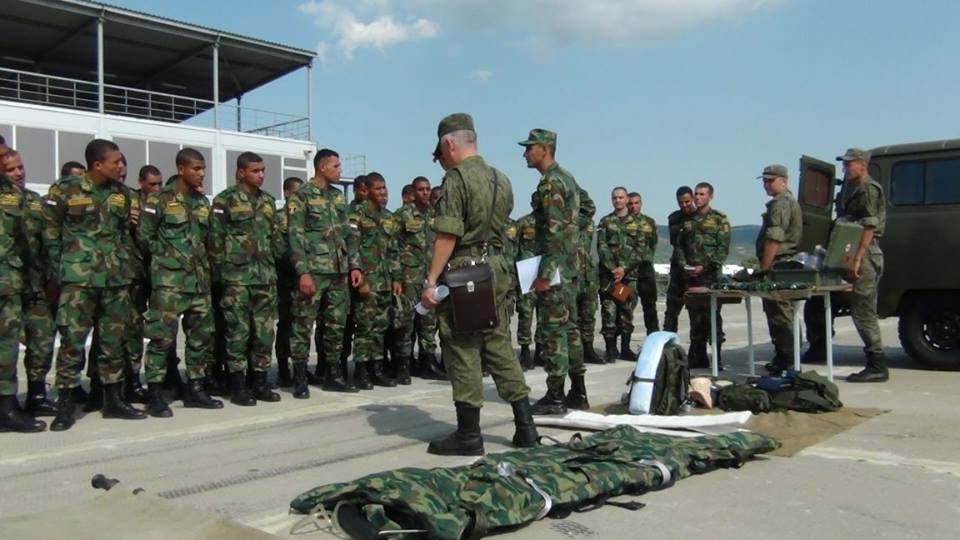 Egyptian military spokesperson Tamer al-Refaei said in a statement on Thursday that Russian and Egyptian paratroops — 600 soldiers from both countries — started the exercise Defenders of Friendship 2.
During Defenders of Friendship 2 the two countries' paratroopers will train in landing, arriving at the drill site, as well as in seizing and holding a vital target and clearing it from "terrorist elements."
Refaei said that the training comes within the framework of the joint exercise plan and military cooperation between the armed forces of both countries in many fields.
The Russian Defense Ministry has said that the tactical exercise will take place in a mountainous area in the Krasnodar region.
The last tactical training, Defenders of Friendship-2016, was held in Egypt in October.
State-owned Russian news agency TASS reported that Russia will train Egyptian pilots to fly Mistral amphibious assault ship helicopters.