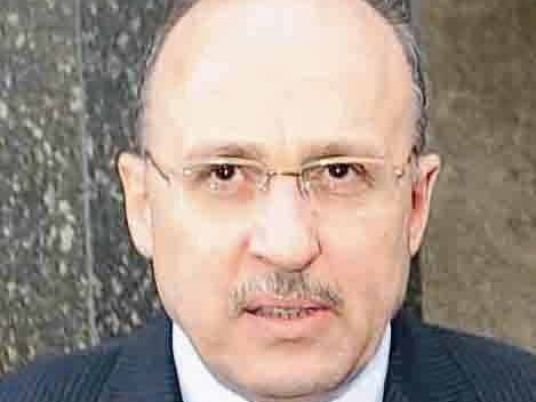 Health Minister Adel al-Adawy and a delegation from the ministry have met with the Russian Industry and Trade Minister Denis Manturov and his accompanying delegation
In a recent statement, Adawy said the meeting tackled Egyptian-Russian cooperation in the health field. Some of the issues discussed were how Egypt could take advantage of Russia's expertise in establishing Egyptian factories that work with vaccines and blood derivatives, as well as the manufacturing of pharmaceuticals and medical equipment through an Egyptian-Russian partnership.
The two ministers, according to Adawy, discussed the obstacles drug manufacturers in Egypt face when trying to register medicine in Russia. They also considered the possibility of registering Russian medication in Egypt, particularly the ones that are not produced locally.
Ministry officials and Egyptian drug manufacturers have agreed to form a joint committee which will convene on Tuesday with its Russian counterpart to discuss the preliminary agreements that were made during the ministers' meeting.
Ministry spokesperson Hossam Abdel Ghaffar said Adawy discussed several issues with the Russian official, including investment projects in the field of medical tourism in Egypt, training for Egyptian medical staff and an increase in the number of scholarships offered to students.