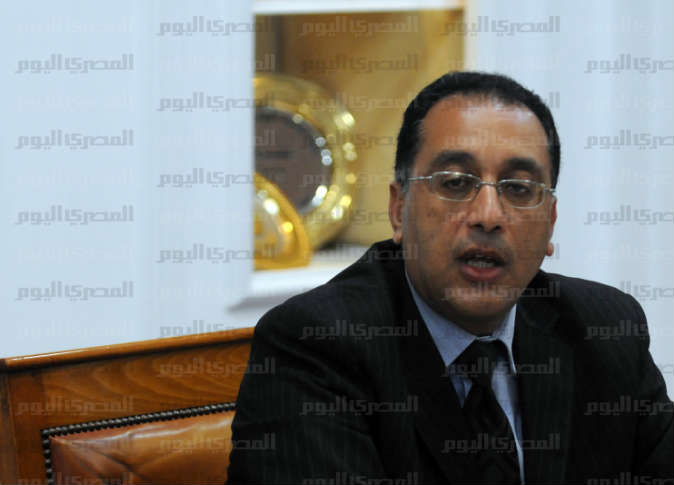 According to Housing Minister Mostafa Madbouly, an Egyptian-Spanish-French consortium has won the tender over the treatment and operation of the drainage station in Abu Rawash, in participation with the private sector.
The project was halted after the 25 January revolution and resumed several months ago. It serves Giza and the surrounding cities, with a population of 5.5 million.
The minister said that the capacity of the current station reaches 1.2 million square meters daily. Additional 400,000 square meters will be, added to raise the capacity up to 1.6 million square meters. The project is also aimed at reducing the contamination of irrigation systems, protecting the environment and reducing the risk of diseases.
"Several companies and consortiums applied. Two were selected on a technical basis, while the third one was chosen on a financial basis, which resulted in the Egyptian-Spanish-French consortium winning the bid" he said.
Hassan al-Far, head of the executive body for water and wastewater in Cairo and Alexandria, said that the project will be carried out within three years.
Edited translation from Al-Masry Al-Youm