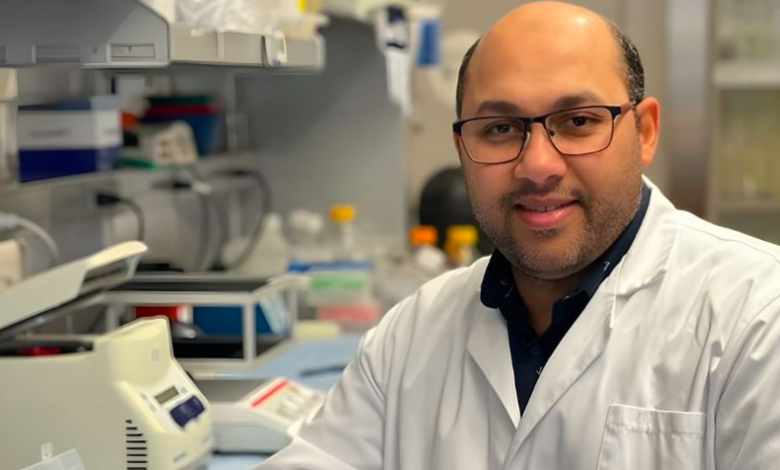 An Egyptian researcher and lecturer at the Department of Immunology at Stanford University, Shadi Younis, headed a research team has uncovered some of the causes of rheumatoid arthritis, Younis said during his interview with the "Min Misr" program

"We did the research using the latest technologies by examining the genes present in each cell separately, studying each cell and understanding the extent of benefit and harm," he said.
"Through research we found destructive cells that have the ability to secrete a type of enzymes capable of changing tissues, and we discovered that these cells are large in rheumatoid patients and in a state of continuous activity. It deals with body tissues as a foreign body, and lead to defects in the tissues of the joints, heart muscle, lung and eye," he added.
Younis stated that rheumatoid arthritis is an autoimmune disease where the immune system attacks the body's tissues.
The disease's prevalence rate reaches one percent of the world's population, and this percentage be higher following the coronavirus pandemic, he noted.
All current medicines for rheumatoid arthritis are analgesics, he said, but the main cause of the disease is unknown.
"We worked to find out the cause of the disease, and this research is an introduction to a new treatment. My goal in scientific research is to understand the functions of genes and the results of its interaction with each other," Younis mentioned.
Younis is also researching the genes responsible for embryos, which is published in important international journals, he said, explaining: "There is only one protein responsible for the safety of the fetus, and the research was conducted on 220 fetuses. This research opens the way to find out how genes work and its impact."