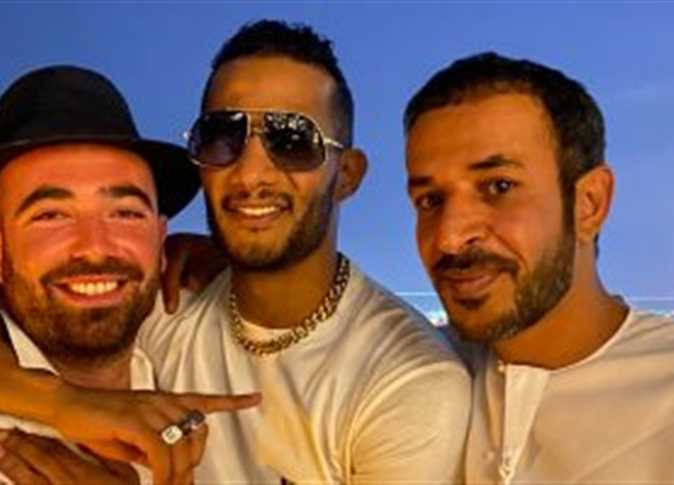 Egyptian actor and singer Mohamed Ramadan topped searches on Google for less than stellar reasons, drawing controversy after a photo with him and an Israeli artist in Dubai went viral.
The star was harshly criticized on social media after Emirati twitter user Hamd al-Mazraei shared Ramadan's photo with the caption "The most famous artist in Egypt with the most famous artist in Israel. Dubai brings us together."
Ramadan replied to the controversy in a now deleted Instagram voice message.
"I do not know nor do I ask about the nationality of everyone I take a photo with," he said, "Anyone can take a photo with me so long as they are human. I never ask about his color, religion, or nationality. All of us are human."
He responded again on Facebook, sharing a video of him at the concert of the Israeli artist and writing "There is no field to ask every one about his identity, color, nationality, or religion. Allah said 'To you be your religion, and to me my religion.' "
Shortly after, Ramadan posted a video of him and a Palestinian fan who he said supported his decision to take a photo with the Israeli artist.
"Some will ignore this video and confirm that the intention is not the Palestinian cause," he said, "Rather, their real cause is the 1000th attempt to stop my success and popularity."