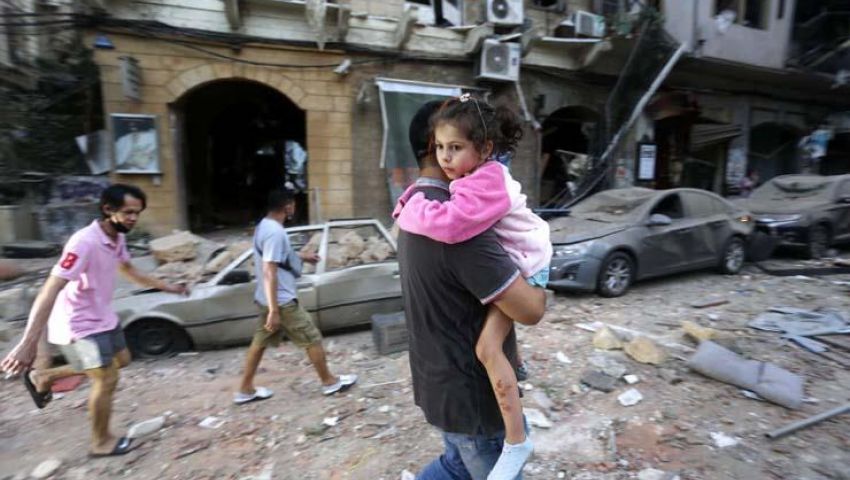 Egyptian actress Mona Zaki on Tuesday launched a charity campaign to support Lebanon's children in the wake of the devastating Beirut port explosion which displaced 300,000 families, injured over 4,000 people and killed around 200.
Under the hashtag "# Kol_Bet_Fe_Lebanon_Maujuae", Zaki used her position as a UNICEF Goodwill Ambassador to encourage her fans to donate to the UNICEF's efforts to help children in Lebanon.
She lamented the many crises Lebanon has been burdened with.
"Every house in Lebanon is in pain because of the Beirut explosion," Zaki wrote.
"There are those who lost dear ones, and those who were injured, and those whose homes were destroyed and became unfit for habitation."
Zaky is currently filming her upcoming film "al-Ankbot" [The Spider]", and had recently starred in the "Crossroads" TV series.
Egypt has launched a relief program to support Lebanon's recovery from a catastrophic explosion at the Beirut port on August 4.
The aid extends over four phases, covering all aspects of relief required. Egypt's ambassador to Lebanon Yasser Elwi has said that Egypt's aid includes medicines, medical supplies, specialized medical teams, foodstuffs and materials for the reconstruction effort.