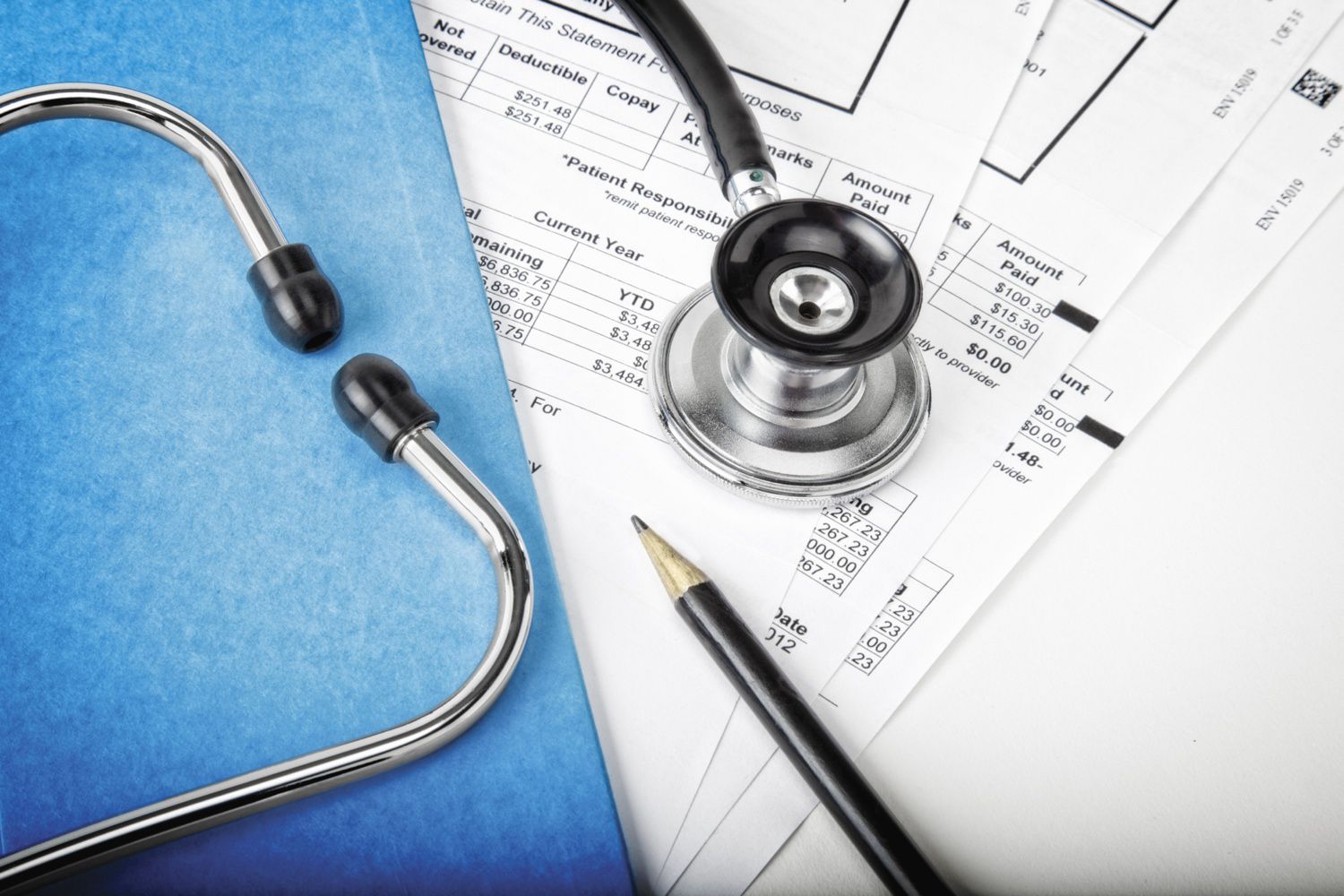 Egyptian surgeon Ahmed al-Shawadafy has been nominated by the UK's Ministry of Health to win the British Society for Organ Transplantation's shield in recognition of his work at the Department of Organ Transplantation in the UK, where he performed organ transplants from deceased donors to living patients in need.
Shawadafy, who also worked as a teacher for six years at the Department of Liver Surgery at the National Liver Institute in Monufiya University, told the "Al-Hayat Al-Youm" program during a telephone interview that he feels this award should go to the team that assisted him.

In the UK, a law allows benefiting from the organs of the deceased after obtaining their approval, he added, with more societal discussion required in Egypt before a similar and executive regulations can be implemented.

The British Society for Organ Transplantation is one of the largest medical societies dedicated to the health of the digestive system, and publishes the largest scientific journal of gastrointestinal endoscopes. It issues periodic guidelines for various therapeutic and diagnostic interventions with endoscopes, and provides many medical grants for training in the field of endoscopy of the digestive system.
The shield of the British Society for Organ Transplantation award is granted every two years to recognize the best doctors in the UK.