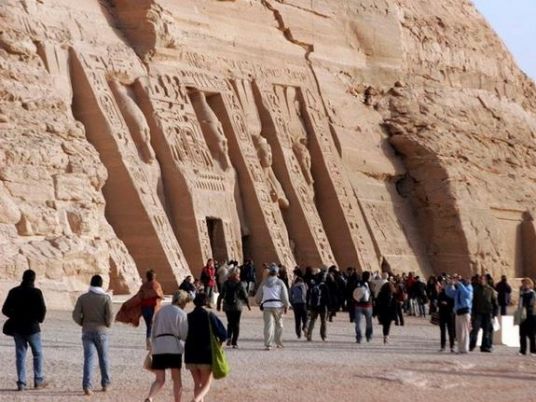 The state-run Holding Company for Tourism, Hotels & Cinema (HOTAC) has obtained the final approval from the organizers of the Egypt Economic Development Conference, to present four investment opportunities in the field of tourism.
The director of HOTAC, Mervat Hataba, said that the projects include 350.000 meters of land in the Magawish area, to be allocated for tourist accommodation and hotels. The total value of the investment, which includes the renovation of the current resort, is estimated at LE1.5 billion.
The remaining investment ventures available include presening the Cosmopolitan Hotel to bidders in the area of management and finance, as well as the Ibrahimiya real estate project in Alexandria and the sound and light project in Hurghada, valued at of LE123 million, Hataba said.
Hataba noted that the Shepheard hotel in Cairo, overlooking the Nile, was also going to be included among the projects presented during the conference, before HOTAC decided to finance it independently, with the use of the expected profits.
Hataba added that there are still unused land plots available, that could draw up to LE2 billion of investments.