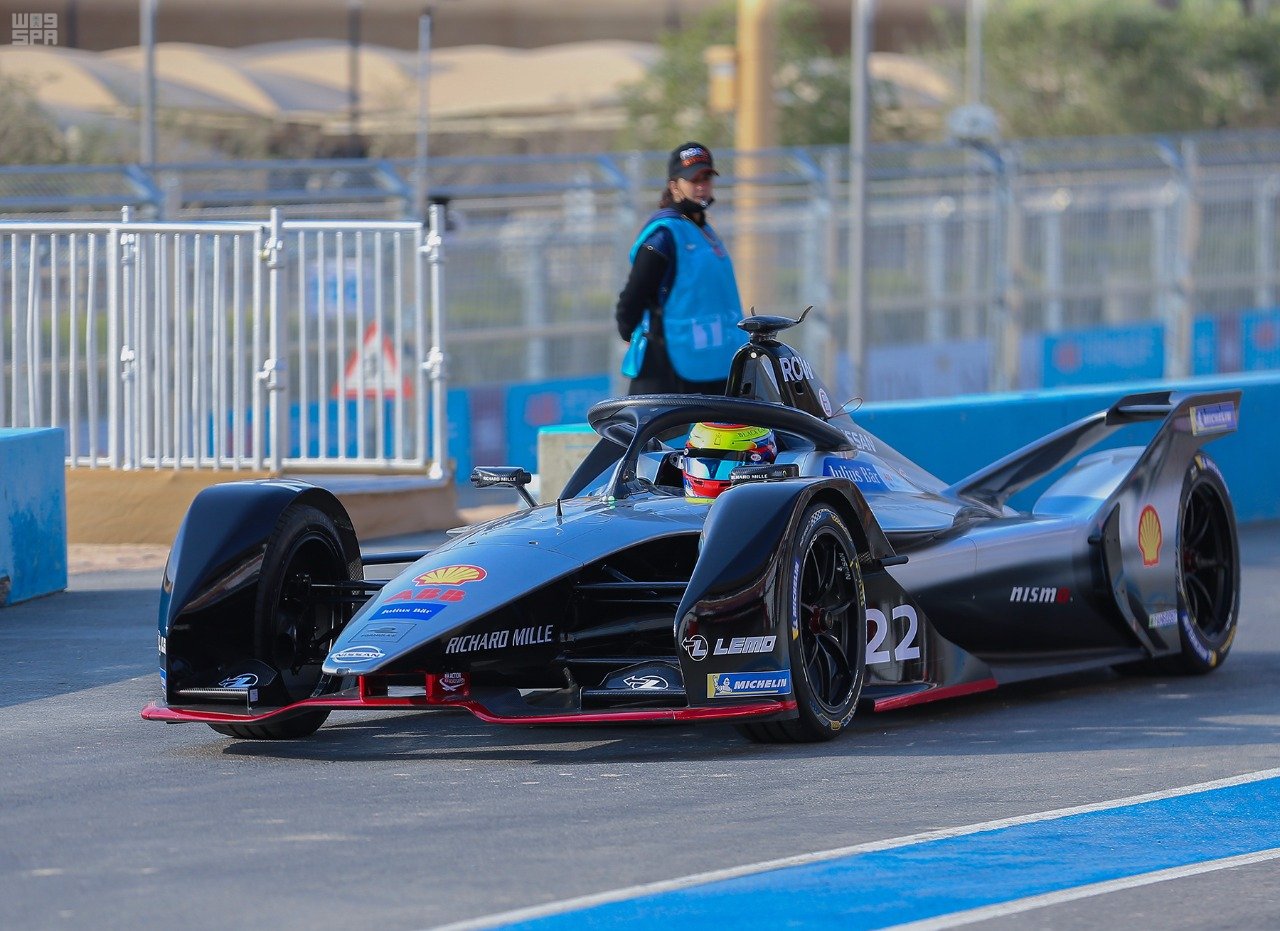 Egyptian Tourism Minister Rania al-Mashat, on behalf of President Abdel Fattah al-Sisi, is taking part in the Formula E-Diriyah in Saudi Arabia on Saturday.
The race is being held in Saudi Arabia for the first time in the province of Diriyah from 13 to 15 December.
Mashat stressed the depth of relations between Egypt and Saudi Arabia.
She pointed out that the coming period will see more cooperation between the two sides in activating inter-tourism between Arab countries, along with plans to attract more international tourism traffic to these countries.
For the first time in the Middle East, the race in Saudi Arabia will be the first international racing event held in Saudi Arabia and will be the venue for the official launch of Formula E's Gen 2 cars.
Under Crown Prince Mohammed Bin Salman, the ultra-conservative kingdom is attempting to expand entertainment opportunities for its younger population. April saw the US cinema giant AMC Entertainment open Saudi Arabia's first cinema in 35 years, in its capital city Riyadh.
As many as 350 cinemas are planned to open by 2030.
Edited translation from Al-Masry Al-Youm