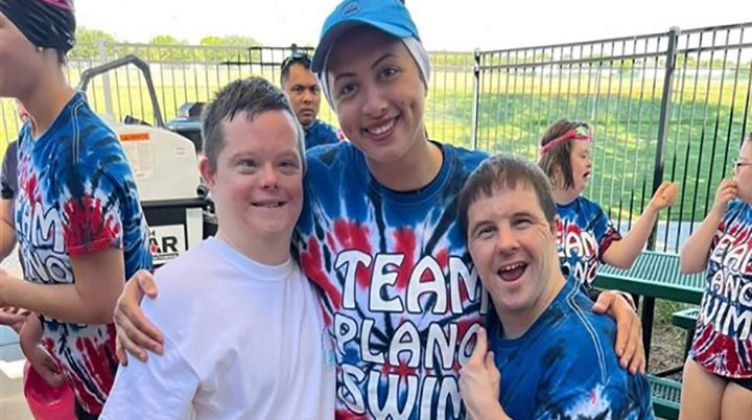 Egyptian swimming coach, Yasmine Amin, won the Coach of the Year Award at the Special Olympics USA Games in Orlando.
Amin said that her achievement came as a culmination of perseverance and tireless pursuit with the "Plano Texas" team for people with special abilities, as she was chosen as the best coach for 2022, after her success in achieving impressive results with her team during the year, despite the repercussions of the coronavirus.
Amin arrived in the US in 2019, with an international student visa, specializing in special education, and she obtained a master's degree.
Amin has worked, earlier, for 12 years in training people with special abilities in the UAE.
Amin added that she studied the arts of swimming in particular, and after passing several tests, she obtained accreditation, to start training a team of 42 swimmers with special abilities, with various mental, behavioral and kinetic challenges.
Minister of Immigration Nabila Makram congratulated Amin in a phone call.