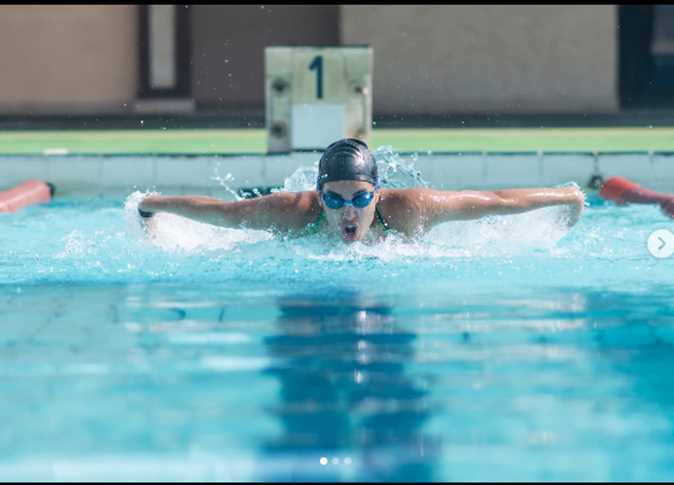 Egyptian athletes are on fire, receiving 86 gold medals so far in the African Youth Games held in Algeria, from July 20-28.
This brings the total of Egypt's medals to 161: 86 gold, 45 silver and 32 bronze, according to an official press release by the heads of Egypt's team.
The medallists include Sara Gouda, who achieved first place in female wrestling for under 43 kilograms, Ahmed Al-Badwihi, who swooped gold in kayaking, Abdallah Shaaban, who achieved first place in the Roman Wrestling competition, and swimmer Sandy Ayman, who topped the 400-meter freestyle swimming competition.
Amr Kamal and Nihal Tarek also won first place in the ten-meter team shooting competition, while the men's volleyball team placed second.
As for table tennis, Youssef Al-Hedebi and Nihal abdel Aziz took first place in the teams' competition. Egyptian players earned more medals in men's sabre (a fencing category), winning the final. Finally, Seif Abu Senna won the gold medal for the 10-meter competition.
Egypt has a 370-member mission at the games, in which around 3,000 athletes aged between 15-18 have flown from 54 African states, according to MENA.
The African Youth Games is a multi-sporting event held every four years to complement the All-Africa Games. The event features athletes from 14-18 years of age, and aims to raise the prestige of African sports while promoting Olympic values.
The first African Youth Games were hosted by Morocco in 2010, where Tunisia came out on top of the medal table. Four years later, Egypt achieved first place in the second Games, in Botswana, where 54 nations participated in 20 sports.