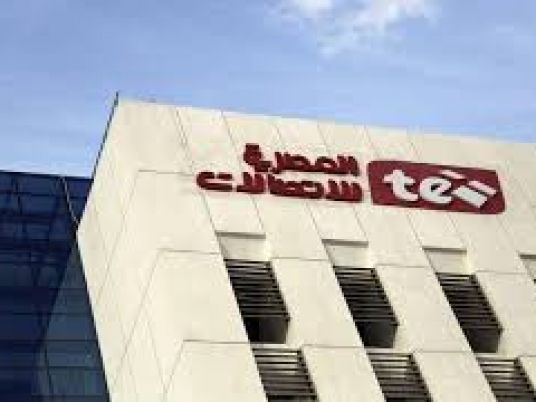 Egypt has prepared the wireless frequencies needed for telecommunications companies in the country to deliver 4G mobile broadband networks, a key step in the long-delayed introduction of high speed telecoms services.
"We are now ready to hand over 4G mobile frequencies to any company that is ready … we are waiting for companies to finish preparations to receive the frequencies," Communications Minister Yasser al-Qady told Reuters on Sunday.
Egypt sold four 4G licenses in 2016 as part of a long-awaited plan to reform the telecoms sector and raise dollars for stretched government finances.
The country's three mobile operators – Vodafone Egypt, Orange and Etisalat – acquired licenses.
Orange Egypt agreed to a provision that half the license fee be paid in dollars.
Egypt's state-owned landline monopoly Telecom Egypt said in July it would offer 4G services within a year of obtaining frequencies.
Reporting by Ehab Farouk; Writing by Tom Finn; Editing by Mark Potter