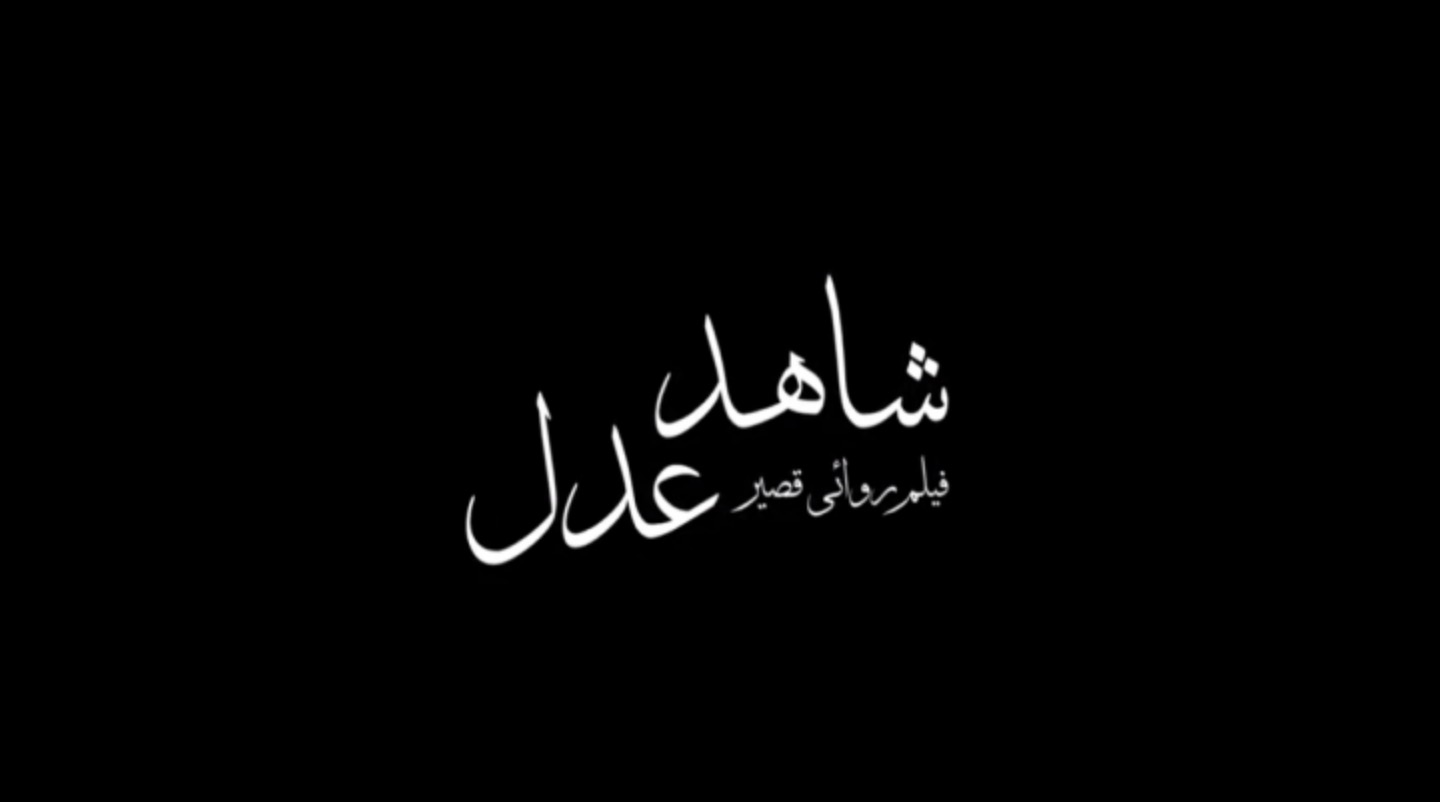 The newspaper "Sawt Al-Azhar" (Voice of Al-Azhar) published a scene from the short film "Shahid Adl" (A Fair Witness). The film, which is the first produced by the paper, in part addresses the phenomenon of sexual harassment.
The film was produced in January 2020 and is expected to be released soon.
The film deals with social issues, and tries, in a dramatic context, to clarify the Islamic religion's position on them.

The events of the film revolve around a religious figure from Egypt's Al-Azhar who is summoned to testify at the prosecutor's office. In the time between his arrival and his entry to the prosecutor's office, he meets a number of characters who reflect social problems such as corruption, bribery, false testimony, circulating rumors, marital problems and their impact on children, child marriage, sexual harassment and polygamy, and jihad.
The film is written by journalist Ahmed al-Sawy, editor-in-chief of Al-Azhar Voice, and stars Sheikh Ahmed Al-Maliki, a forensic scholar of Al-Azhar. The film is directed by Mahmoud al-Iraqi.
Journalists Moataz al-Demerdash and Gaber al-Qarmouti participated as a guests of honor among a group of young actors.