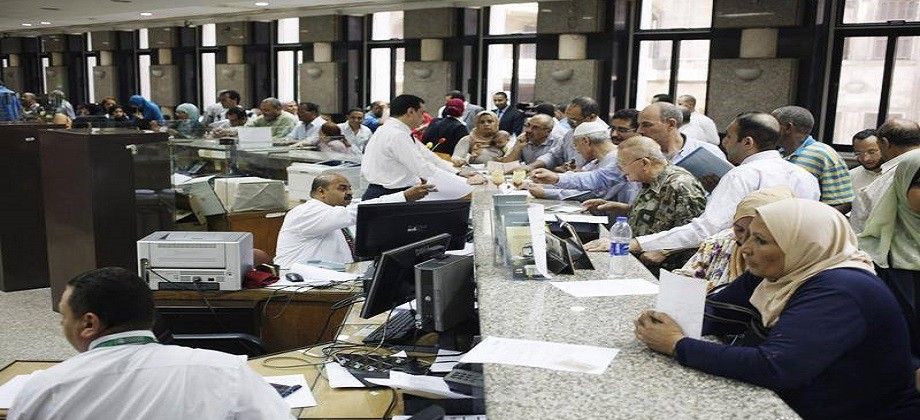 The Central Bank of Egypt (CBE) stated on Tuesday that the bank's working hours during Ramadan will start at 9:30 am until 1:30 pm, at which time the bank clients will be allowed to do their dealings.
The working hours of the Bank's staff will start at 9:30 am until 2:00 pm, the CBE's statement added.
Dar al-Ifta al-Misriyyah is likely to announce on Monday that Ramadan will begin either on the eve of May 16 or 17, depending on the sighting of the new crescent moon.
Dar al-Ifta is assigned to draw upon the Quranic scripture and prophets' teachings, and to issue religious edicts based on the principles of Islam.
Since 2017, Saudi Arabia, Egypt and other Arab countries have used specialized infrared digital cameras that can photograph the new moon, which is otherwise invisible to traditional telescopes due to their limited optical range.
Edited translation from al-Masry al-Youm