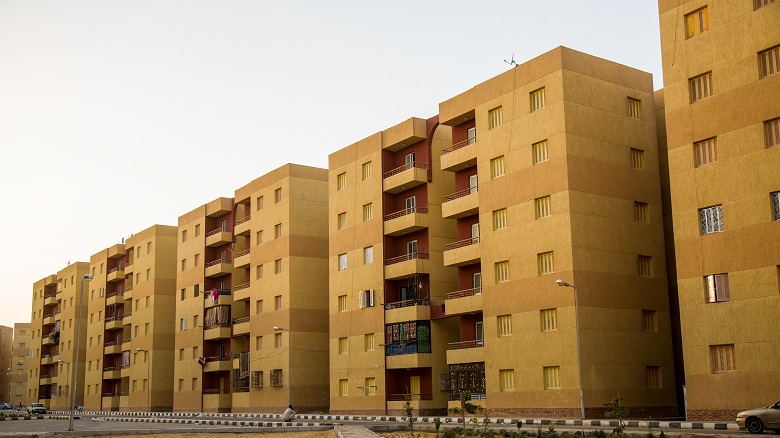 The Cabinet approved on Wednesday the World Bank's US$500 million fund for the "Inclusive Housing Finance Program", which aims to provide one million houses to low income citizens.
The Cabinet added that the fund will help the Ministry of Housing continue constructing the project.
President Abdel Fattah al-Sisi directed the government to approve the funding, quickly finish housing projects and hand over the housing units to low-income citizens.
Egypt launched in 2014 the "Social Housing Program'', which aimed at providing one million houses to low income citizens, and benefited 241,517 families.
The program was launched to increase the fund's efficiency through strengthening its skills, abilities, processes and resources. It aims to improve the affordability of formal housing for low-income households in Egypt and strengthen the capacity of social housing and mortgage finance.