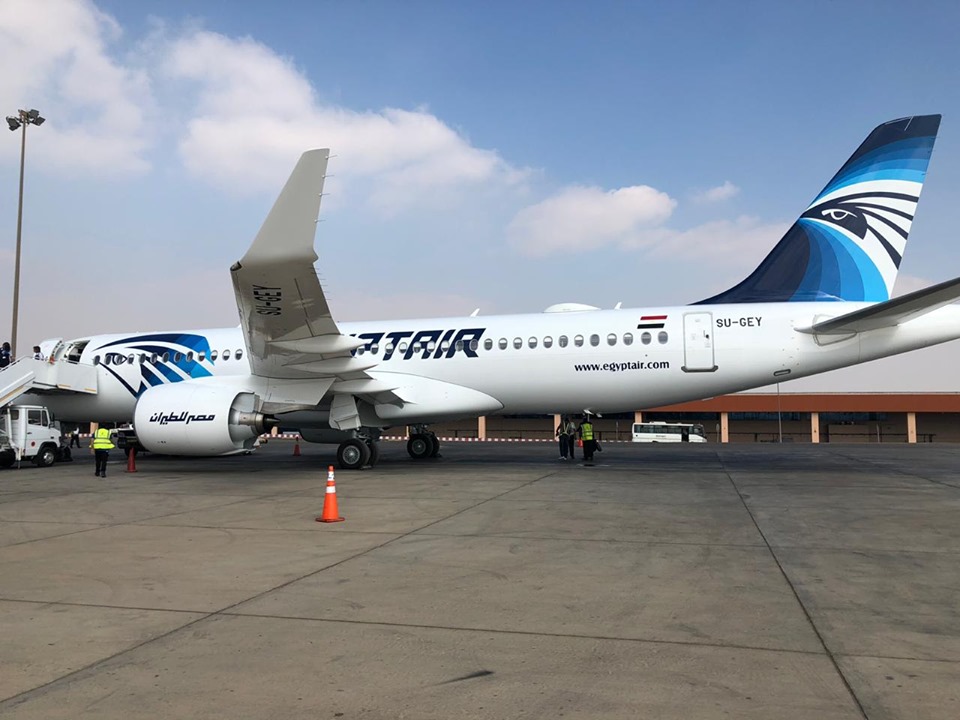 The Cabinet Media Center has denied on Friday a rumor about plans to sell EgyptAir.
Some websites and social media pages have recently circulated news about the government's plans to sell EgyptAir.
The Civil Aviation Ministry denied any plans to sell EgyptAir, stressing that EgyptAir is a national company and a treasure that will remain government-owned forever, the statement said.
The ministry referred to a plan to develop the company aimed at modernizing its fleet of aircraft, expanding its network of routes and increasing the number of its flights.
The statement called on citizens not to succumb to rumors and to obtain information from reliable sources.
In October, EgyptAir advanced 26 places in the latest global ranking of airlines "Skytrax World Airline", as it ranked 95th globally after compared to 121st in 2021, while Qatar Airways maintained its first place in the world for the second year in a row.