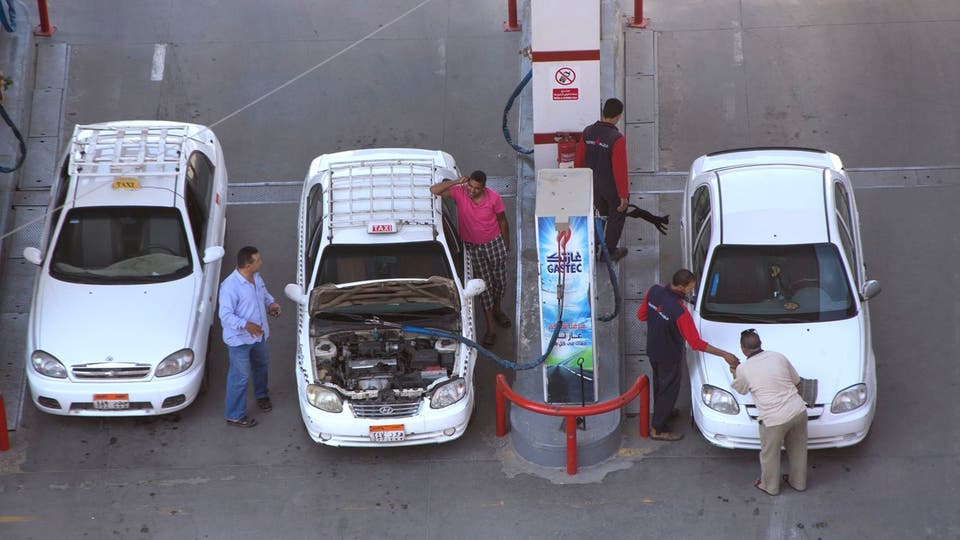 Egypt's ministerial cabinet announced that automatic pricing including the Value Added Tax (VAT) on oil products are effective starting Saturday, excluding oil products within the electricity and bakery sectors.
A senior official at the oil ministry said that the automatic prices included three elements: the Brent crude oil price in the global market, the exchange rate and current burdens including the cost of transportation.
Egypt's ministerial cabinet also clarified that the government would revise prices on a quarterly basis starting from September, increasing or declining prices at 10 percent of the regular selling prices.
These increasing or declining prices will then be implemented by October.
Meanwhile the Ministry of Supply shot down rumors of increased bread and supply commodity prices, asserting that supported breads would be sold at five piasters with no increases.
The government will also sell liquefied natural gas for the industrial sector with no increases.
Edited translation from Al-Masry Al-Youm