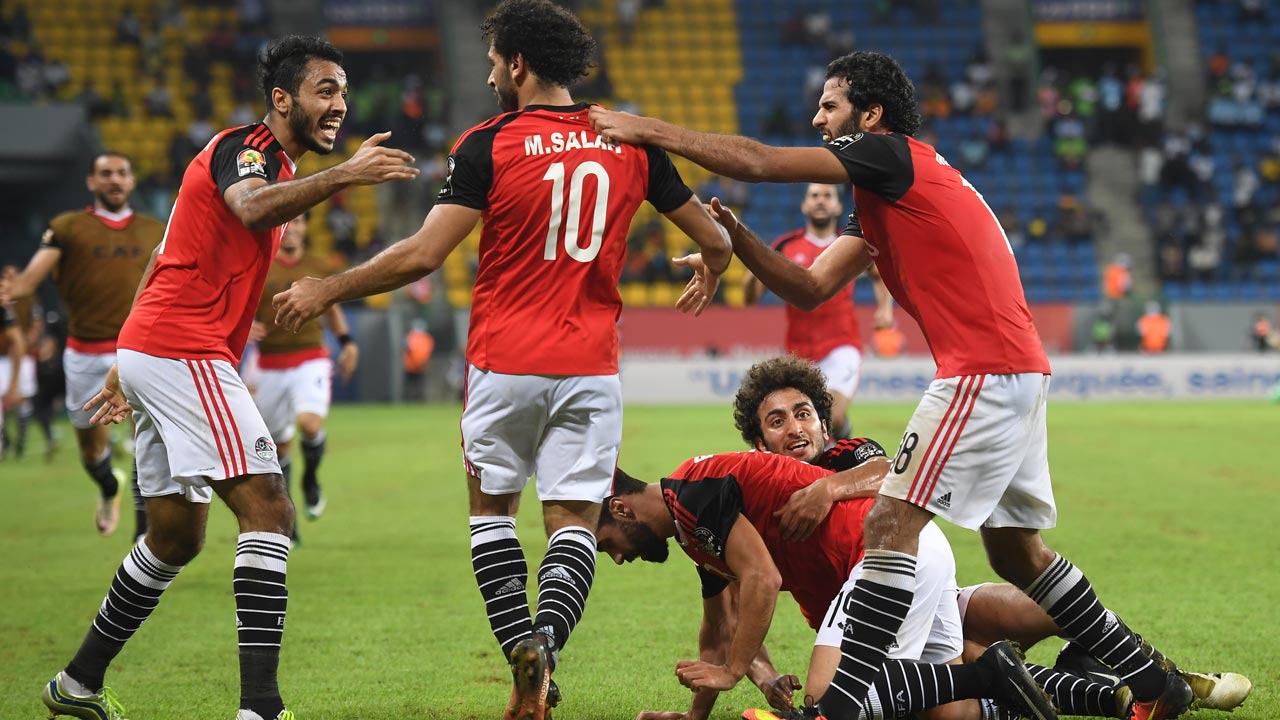 Egypt's Prime Minister Mostafa Madbouly has instructed the cabinet to beautify and raise the efficiency of the cities scheduled to host the Africa Cup of Nations 2019.
The cabinet decided to form a committee of nine concerned ministers, in coordination with the Egyptian Football Association (EFA), regarding receiving the foreign delegations and developing the stadiums and roads for the tournament, an official source at the Ministry of Youth said.
Al-Masry Al-Youm reported that Youth Minister Ashraf Sobhy will hold a meeting with the EFA after returning from his visit to Germany to discuss preparations for the African tournament and discuss reports prepared by the EFA on the conditions of stadiums that would host matches.
According to financial experts' estimates, the tournament is expected to achieve LE 100 million of ticket sales, Egypt's share of satellite broadcasting and other benefits.
At the cabinet's weekly meeting on Wednesday, Madbouly praised the selection of Egypt to organize the tournament, describing it as a great opportunity that will have positive political, economic and tourism repercussions.
Madbouly stressed that the government will work on presenting the tournament in a civilized manner, especially as it coincides with the presidency of Egypt to the African Union.
The Egyptian Football Association (EFA), headed by Hani Abu Rida, has chosen five governorates to host the 2019 Africa Cup of Nations.
The five governorates are Cairo, Alexandria, Ismailia, Port Said and Suez.
Cairo is to host two groups, while the other four governorates will host one group each.
The Confederation of African Football (CAF) announced on Tuesday that Egypt won the bid to host the 2019 Africa Cup of Nations.
Egypt won 16 votes, while one vote went to South Africa.
The CAF had withdrawn the tournament from Cameroon last November because of the delay in the completion of infrastructure and sports facilities, in addition to concerns about the security situation.
The tournament is scheduled to run from June 15 to July 13.
Egypt will be organizing the Africa Cup of Nations for the fifth time, as it hosted the tournament in 1959, 1974, 1986 and 2006.
Edited translation from Al-Masry Al-Youm