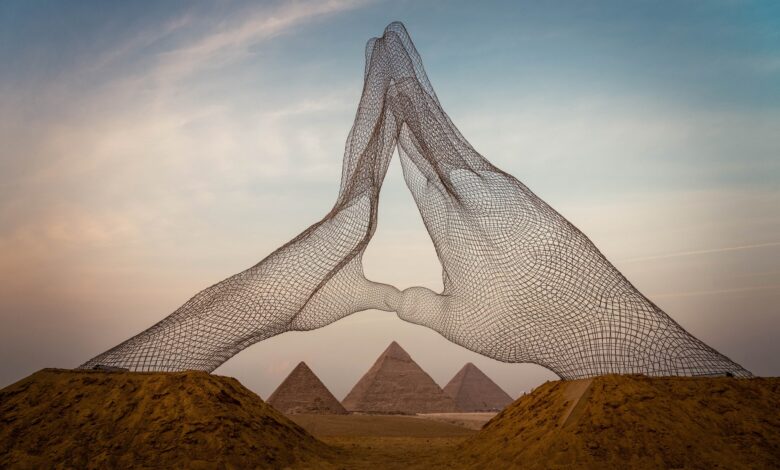 Egyptian photographer Mona Hassan won third place in the "Land of Mosaic" international competition in Jordan.
Hassan expressed her pride at winning the award, saying that she won at the axis of archaeological architectural heritage as part of the activities of the thirteenth Jordanian Arab Photo Festival 2022.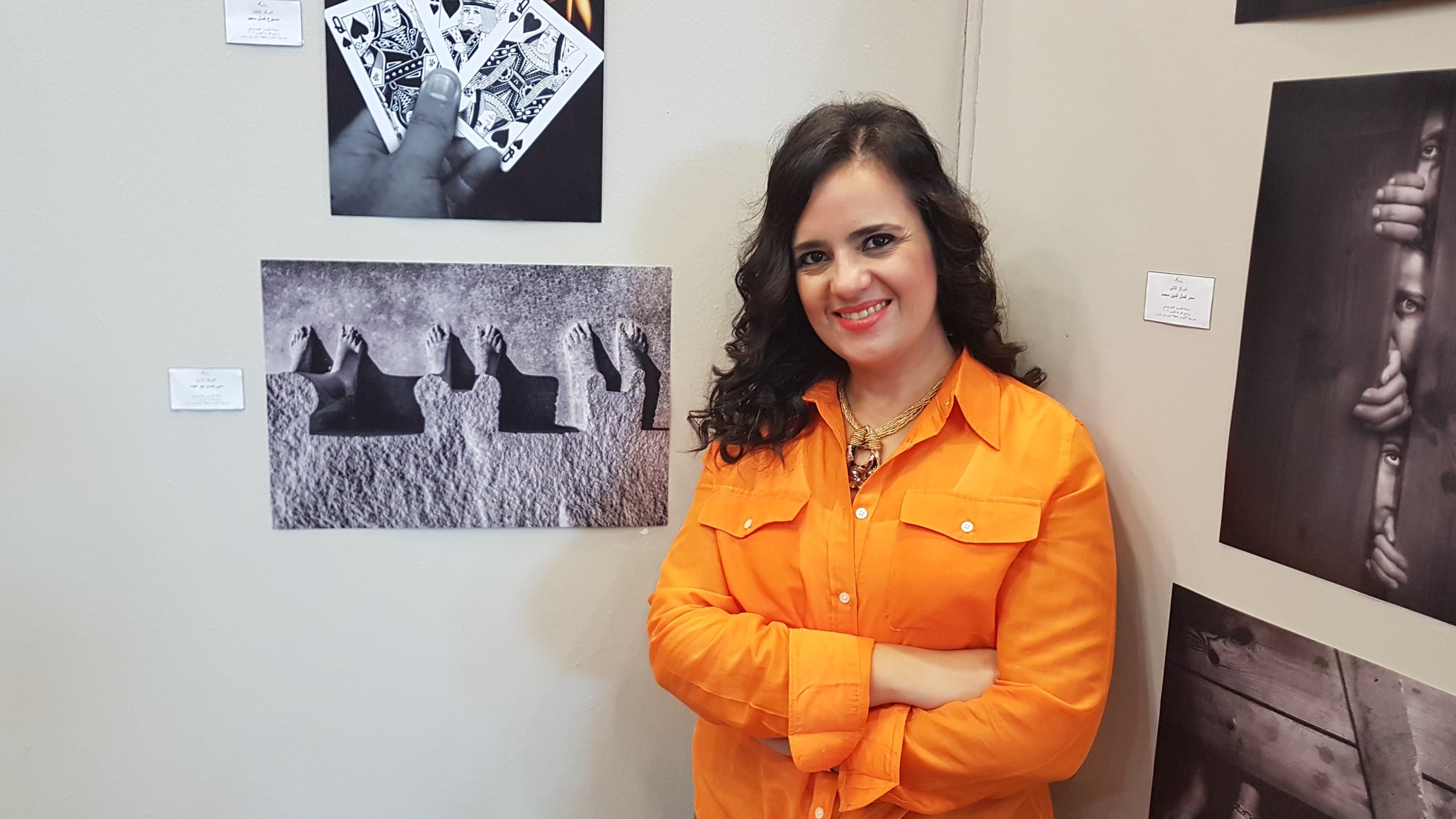 During a telephone interview with the "Extra News" satellite channel on Monday said that she won the Land of Mosaic competition through a picture she took of the Giza pyramids area.
She won three international awards for her "Lime Quarries" project, which are the international "IPA" competition in New York, the Tokyo International Competition in Japan, and the Sheikh Saud II International Competition in Qatar.
Hassan continued that her main passion is photographing the street and people's lives, indicating that she seeks to shed light on many groups in society that no one knows anything about.
She added that she is currently working on a project on Egyptian nomadic travelers, shining light on their different customs and traditions.