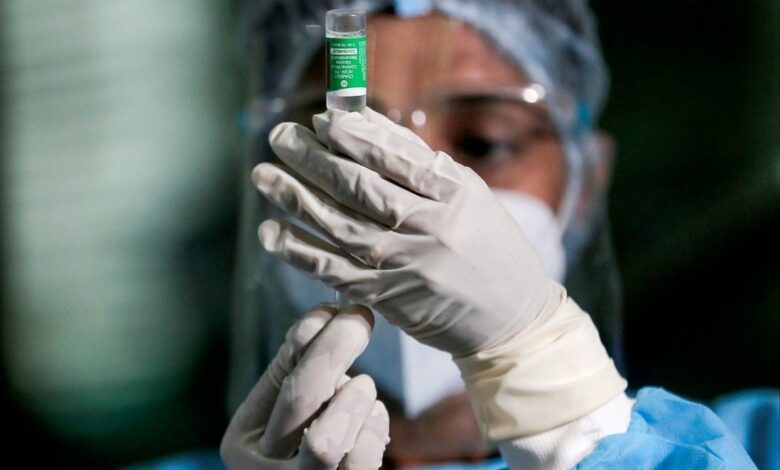 The head of the Scientific Committee to Combat Coronavirus at Egypt's Ministry of Health and Population Hossam Hosny urged people to continue following precautionary measures against COVID-19.
He said on Saturday that preventive measures must be continued as citizens have become more lax in adhering to preventive measures.
Though its severity has decreased, Hosny warned that the coronavirus has not gone away – infections are increasing globally.
Severe side effects of the coronavirus, such as pulmonary fibrosis and clouding of thought, began to decline in severity with the advent of vaccinations and weaker mutants such as Omicron, he explained.
Hosny warned against the dangers of using antibiotics without consulting a doctor, and stressed the importance of proper ventilation in homes with infected people.
He said that there are viruses that are more dangerous to children, such as the syncytial virus. He explained that its incubation period reaches 14 days, and it has no current treatments.
The Minister of Health and Population, Khaled Abdel-Ghaffar, said in August that Egypt reached herd immunity, but it is not absolute and eternal immunity.
Mohamed Awad Tag Eddin, Advisor to the Egyptian Presidency of Health Affairs, said in October that Deaths of coronavirus in Egypt "have reached zero," and the situation has become "very reassuring."