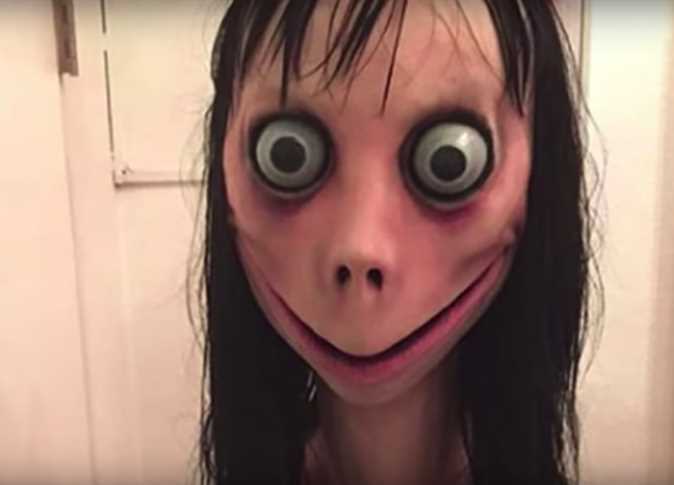 Egypt's Dar al-Ifta has released a statement warning against the "Momo Challenge" social media game recently making headlines for reportedly driving children to suicide.
Dar al-Ifta, the government's principal Islamic legal institution for issuing fatwas, called upon concerned authorities to criminalize the game and prevent it by all possible means.
The statement urged that parents must monitor what their children do online, encouraging them away from anything disturbing and potentially harmful.
The challenge, similar to the "Blue Whale" game, reportedly contains messages accompanying a disturbing image encouraging children to harm their loved ones, put themselves in dangerous situations, or even commit suicide.
According to CNN coverage, the Momo Challenge has little evidence of being a serious, widespread threat, but warned that internet trolls may now attempt to spread it thanks to media attention and moral panic surrounding it.
The circulated image of a disturbing face is actually a sculpture by Japanese artist Keisuke Aisawa, who is unconnected to the challenge.
Edited translation from Al-Masry Al-Youm