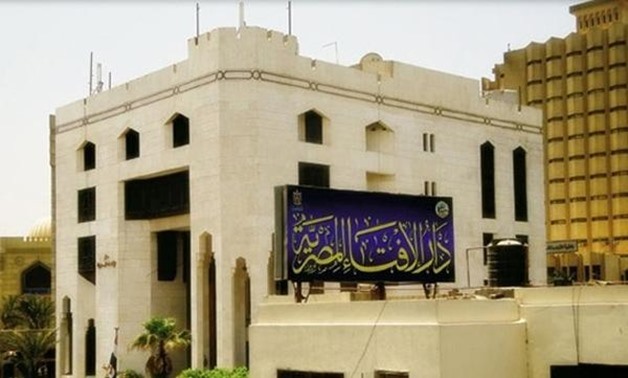 The Egyptian Dar al-Iftaa institute announced the launching of its 'Fatwa Pro' application, during the seventh international edition of the "Fatwa and Sustainable Development Goals" conference.
'Fatwa Pro' is a multilingual app established to communicate with all forms of Muslim communities, especially in English and French speaking countries in its first stage to serve as a moderate mufti (judicial source of Islamic opinion) through a credible channel.
The application came out of a belief in the importance of internationalizing religious knowledge and overcoming all obstacles in order to reach its seekers.
It comes in response to issues Muslims face especially in abroad and the need for fatwas and religious rulings free of any extremist influence.
'Fatwa Pro' aims to be the #1 application for all legal and fatwa reference by providing a number of religious services, including: providing fatwas in an easy and simplified manner, receiving questions from all over the world and in more than one language, and responding quickly to various questions with educated opinions.
The application seeks to focus on placing fixed sections that include religious, social and psychological guidance for  Muslims to help them face various problems.
'Fatwa Pro's' work cycle is supported by a group of experts, scholars, specialists and translators, to ensure the highest quality service.
Dar al-Iftaa hopes in the near future that Fatwa Pro will become a disciplined reference for religious knowledge that Muslims living in the west can to as their umbrella to escape the storm of extremism, deviation and atheism.