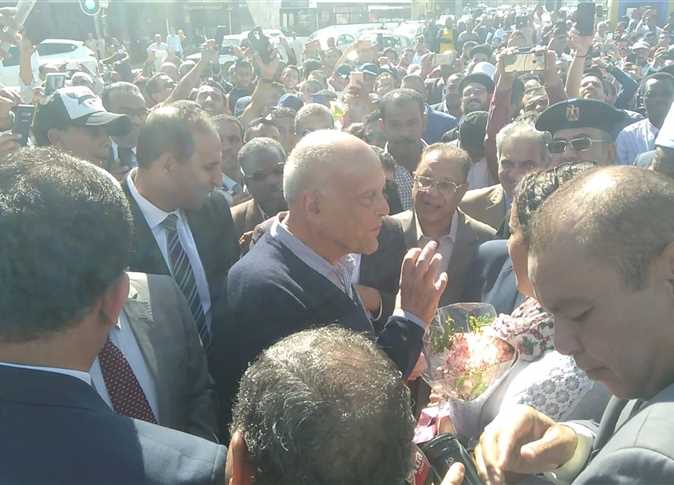 Egypt's Dar al-Iftaa, the government's principal Islamic legal institution for issuing fatwas (religious edicts), applauded the work of Egyptian-British cardiac surgeon Magdi Yacoub and criticized recent controversy surrounding his religious beliefs.
Dar al-Iftaa posted a Monday statement on Facebook slamming hardline Islamists on social media who claimed Yacoub would not enter heaven due to his Christian faith.
"The science, knowledge, and experience acquired by his excellency has stunned the world; and it was the result of strenuous and arduous efforts, all of which he has put in the service of his country and his people," Dar al-Iftaa said.
"He never looked at the religion of those he treated and saved from death, but regarded them with the compassion, mercy and humanity that filled his heart."
The statement criticized social media users who utilize controversy to draw in attention, increase their followers and reap in the largest number of likes. It further decried those who would incite strife and speak for the fate of Yacoub as if they were God.
It is natural for Egyptians to turn to God and pray for their healing and mercy, and it is natural for them to pray for all the best for Yacoub, because in their hearts he deserves the best; and heaven is the greatest good that a person can attain, Dar al-Iftaa said.
Edited translation from Al-Masry Al-Youm