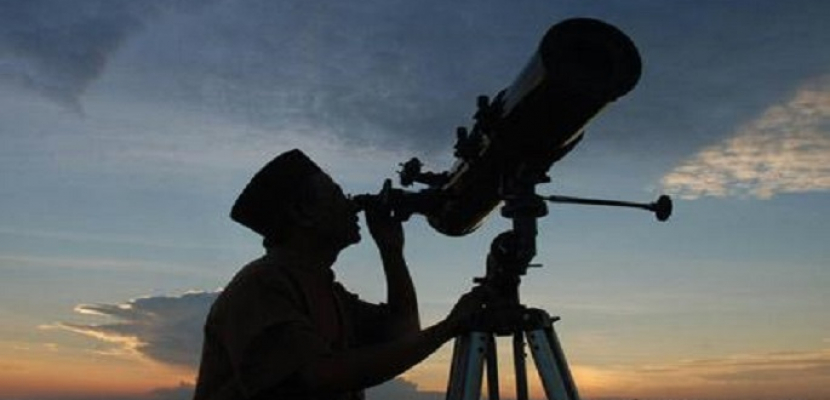 Egypt's Dar al-Iftaa stated that the legislative and scientific committee nationwide would observe the crescent on May 5 to determine the beginning of the Ramadan month of 1440 Hijri.
Dar al-Iftaa added that Egypt's Mufti of the Republic Shawky Allam would hold an official ceremony on the occasion of declaring the results of the viewing of the crescent announcing the beginning of Ramadan.
Ramadan is the holy month of prayer and religious obligation for Muslims. But in Egypt, it is also the month of family gatherings, shimmering lanterns, cheerful decorations and yummy oriental desserts.
Dar al-Iftaa is an Egyptian educational institute and government body founded to represent Islam and a center for Islamic legal research since its establishment in 1895. It keeps contemporary Muslims in touch with religious principles, clarifies "the right way," removes doubts concerning religious and worldly life, and reveals religious law for new issues of contemporary life.
Edited translation from Al-Masry Al-Youm