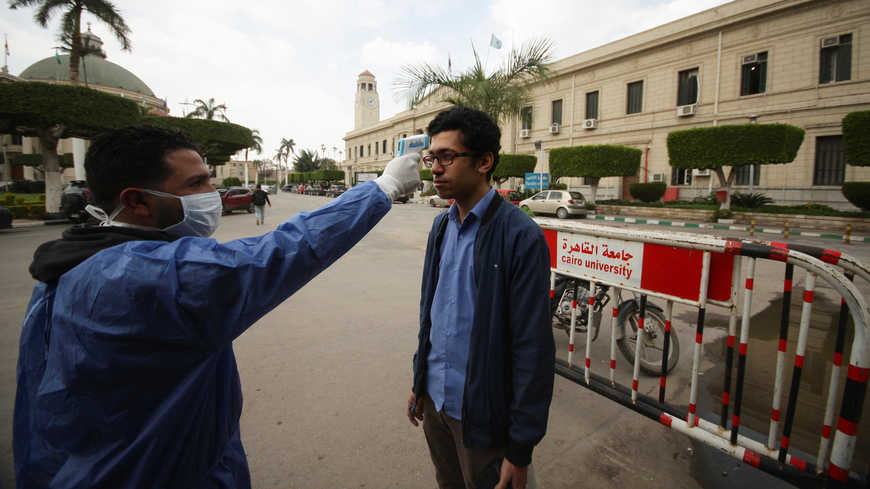 Egypt's coronavirus death rate has reached 7.6 percent, World Health Organization representative in Egypt John Gabor said on Monday.
Gabor also said that 30 percent of those individuals died before arriving at a hospital, and called for expanded testing in order to shorten the time between the appearance of symptoms and admittance to hospital.
Gabor stated that the WHO is working to identify the reasons for the increasing death rate.
Gabor said that 2,065 people in Egypt have been infected with coronavirus, 159 individuals have died and 447 have recovered and left hospital.
Fifty-eight percent of those who recovered did so without medical treatment because they suffered mild symptoms.
Gabor also said that 13 percent of those infected in Egypt are medical sector workers.
On April 6, Gabor said that 85 percent of coronavirus cases in Egypt would recover without medical treatment. 
The detection and isolation of positive cases is one of the most important recommendations the World Health Organization has made, Gabor stressed, adding that cases with moderate to severe symptoms must not be hidden.