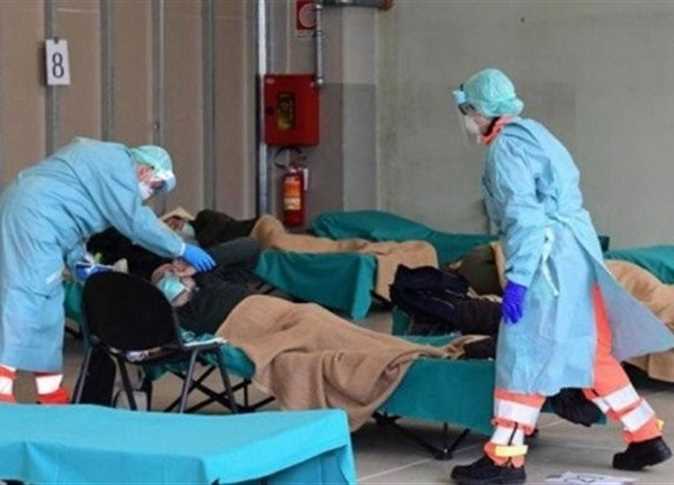 Egypt's death rate has fallen by 2.8 percent reaching 42,144 deaths this April compared to 43,303 in April 2019, the Egyptian Cabinet's Information and Decision Support Center said in an infographic report on Sunday.
Regarding the coronavirus outbreak, the report said that "death rates due to coronavirus are still within the safe limits, compared to the other countries in spite of the increasing number of cases".
Death rates in Cairo fell by 7.3 percent in April compared to last year even despite the outbreak, the report added.
Approximately 17 governorates including Cairo, Assiut, Damietta and Daqahliya witnessed declining death rates in April 2020 compared to April 2019.
The report's data are based on Health Affairs Directorates across the country and a system of automating births and death.