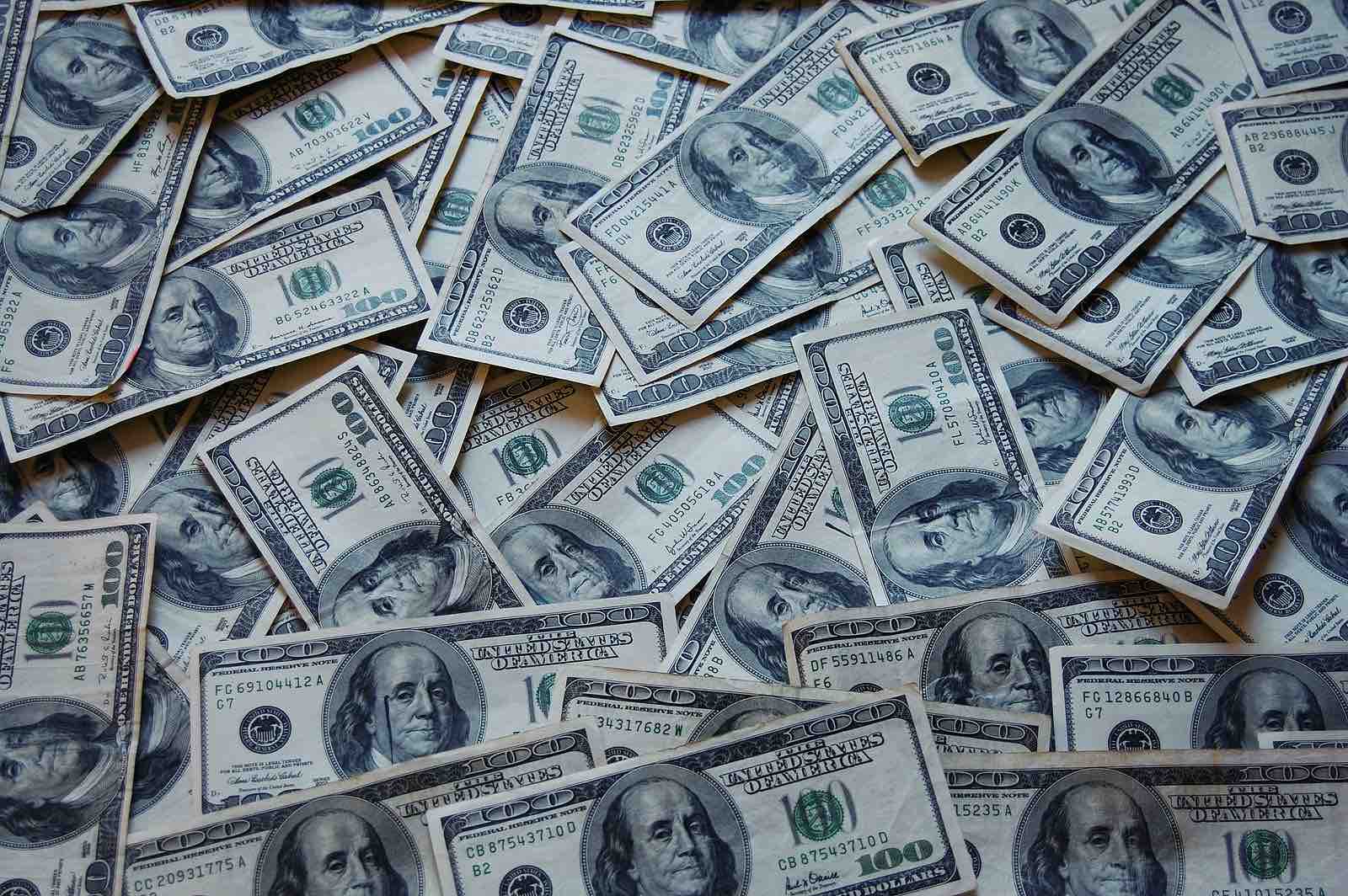 Egypt's economy is expected to grow by 5.6 percent in the fiscal year 2021-2022, Minister of Planning Hala Al-Saeed said on Tuesday.
Saeed added that Egypt's gross domestic product grew by 3.3 percent in the previous fiscal year.
The 15th edition of the Arab Economic Outlook report issued by the Arab Monetary Fund in November, anticipates Egypt's GDP to grow 5.4 percent in 2022. According to the report, the pandemic did not impact much on the Egyptian economy's ability to grow thanks to the continuous economic reforms that have enhanced its resilience.
The many stimulus packages adopted to boost internal demand, helped make a positive impact, preventing a total closure like in other countries.
The return of direct flights and the expansion of vaccination campaigns will contribute to the recovery of the performance of the tourism sector, the report said.
The second phase of the structural economic reform program announced by the government will give an additional boost to economic growth rates during 2022. Egypt's GDP is expected to rise by 5.4 percent next year assuming that the overall recovery of the global economy – which will strengthen tourism activity and external demand.