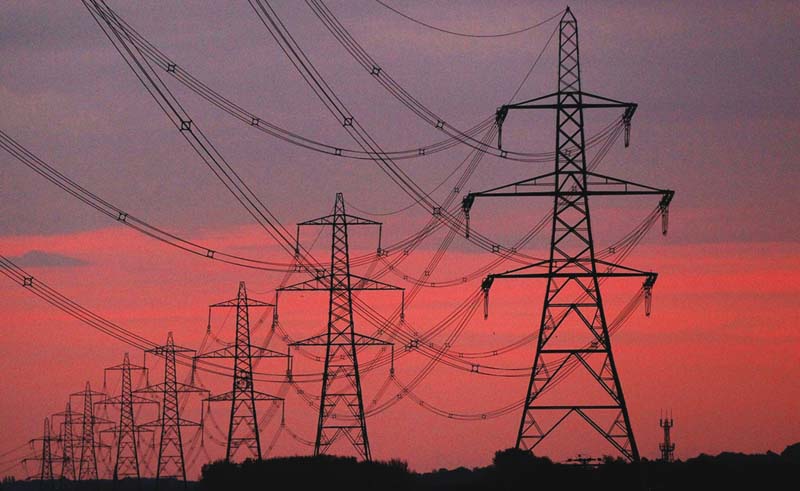 Electricity Minister Mohamed Shaker announced that electricity bills would increase in July, according to what was announced five years ago to gradually lift electricity subsidies from 2015 until the end of this year.
Egypt is still below the electricity international price, he said, adding that "I am the only minister who announces the date of increases without backtracking".
During the meeting of the Industry Committee at the House of Representatives to listen to the complaints of factory owners about reducing the voltage on some networks causing damage to the factories, Shaker explained that the Ministry of Electricity owes the Petroleum Ministry LE145 billion, moreover if the electricity prices do not increase, the deficit at the ministry will reach LE36 billion.
The Finance Ministry will pay LE16 billion to support the Electricity Ministry, and the price increase will contribute to covering the remaining LE20 billion, he said.
According to the minister the state subsidizes electricity by at least LE30 or LE40 billion, adding that electricity prices are linked to consumption and the exchange rate of the US dollar which means that prices would decrease if the dollar price decreased.
He referred to the Ministry's plan for electricity linkage projects with neighboring countries, calling Egypt a key element in the world electricity linkage system and pointing to cooperation with China through a memorandum of understanding with the Global Energy Interconnection Development organization.
Shaker pointed towards cooperation with Cyprus through a memorandum of understanding, explaining that the first phase will be through 1000 megawatts and that the second phase will also be through another 1000 megawatts.
Cyprus has borne the costs of infrastructure for this linkage project, pointing out that Egypt is seeking to export electricity to Europe in the future.
Mohamed Farag Amer, chairman of the Industry Committee, had accused the state of trading gas and electricity at the factories' expense. He said it sells gas to factories for US$ 4.2, while the world price is only $2.9. He accused the Electricity Ministry of doing the same. Shaker replied that the price of kilowatt on super-high voltage is $ 5.7 abroad, although it is cheaper in Luxembourg and Sweden only.
Edited translation from Al-Masry Al-Youm