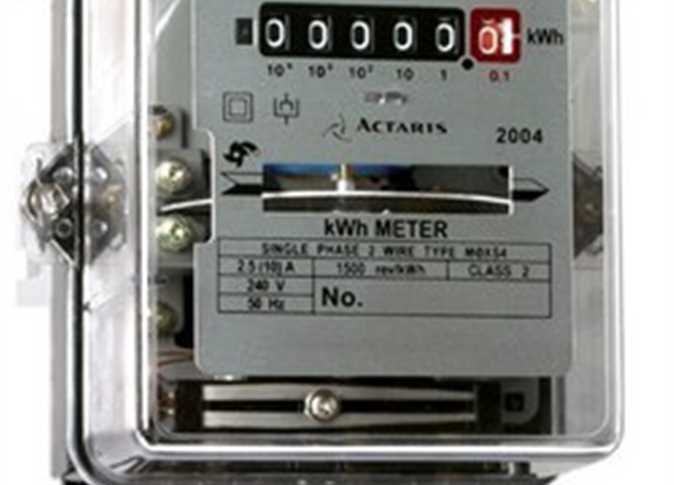 Egypt's Ministry of Electricity and Renewable Energy said that the new electricity prices that were recently announced have been put into effect as of Wednesday July 1.
The ministry added that the increase will be collected on customers' August bills.
Ministry sources have warned that according to the new pricing, subsidies will be completely removed for consumers whose electricity consumption exceeds 650 kilowatts per month, just as they were earlier removed for those whose consumption exceeds 1,000 kilowatts per month.
The Ministry said that consumers in this range will pay the average cost of electricity production, which is 118 piasters per kilowatt.
Egyptian Electricity Minister Mohamed Shaker in a June press conference announced the annual increases in electricity prices for domestic and commercial consumption for the fiscal year 2020-2021.
Shaker said that the increase in electricity prices for homes amounts to 19.1 percent, a reasonable increase intended to not overburden the country's citizens.
Shaker announced price increases across all levels of consumption, including first and second tiers for low-income people.
The following are the percentages of increase for each consumption level compared to last year:
For those who consume between 0 and 50 kilowatts (kW), the price will be 38 piasters per kilowatt instead of 30 piasters. From 51 to 100 kW, the price will be 48 piasters per kW instead of 40 piasters, an increase of 20 percent.
For consumers of between 100 and 200 kW, the price per kilowatt will be 65 piasters instead of 50 piasters, an increase of 30 percent.
From 201 to 350 kW, the price per kilowatt will be 96 piasters instead of 82 piasters, an increase of 16 percent. From 351 to 650 kW, the price of kilowatt will be 128 piasters instead of 100.
The price per kilowatt when consuming more than 1000 kW, remained without increase, at 145 piasters.
He also announced that Egyptian President Abdel Fattah al-Sisi ordered an extension of the plan to lift the government subsidy on electricity for another three years.
Shaker said that a decision had been made to push back the process of removing subsidies on electricity until 2024-2025, instead of ending the process in 2022. He pointed out that this decision is due to current financial conditions resulting from repercussions of the coronavirus pandemic.
Egypt began a plan to rationalize electricity subsidies in 2015, a process that was planned to end in July 2019 with the full removal of subsidies.
Edited translation from Al-Masry Al-Youm