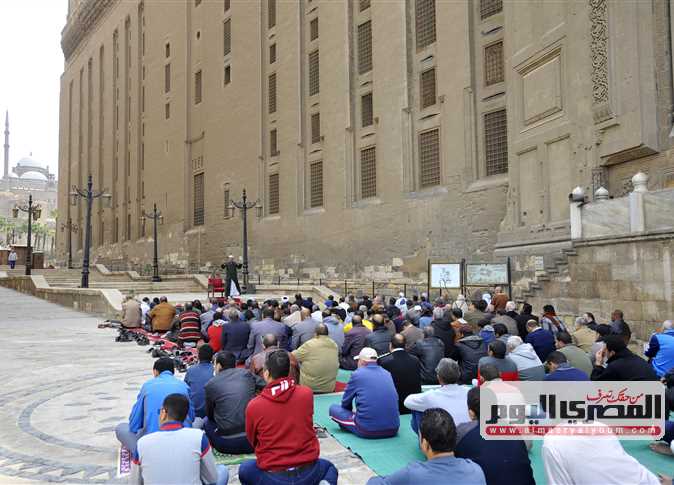 The Ministry of Endowments on Thursday denied rumors that it has set a date for the reopening of mosques and the resumption of Friday prayers.

It added that the Egyptian Cabinet's Coronavirus Crisis Management Committee will meet early next week to study the matter.

The ministry said in a statement that it will abide by whatever guidelines the committee issues.
The ministry also stressed that only official statements made by the ministry and published on its official website or on the Cabinet's website should be taken into consideration.
Egypt's Religious Endowments Ministry in March issued an order to halt all congregational prayers, and to close all mosques and attached buildings.
The order has been in effect since March 21.
"This decision is based on the requirements of national and Islamic interest in the necessity of saving lives," a ministry statement explained at the time.
It added that the decision is also "based on the scientific instructions of the Egyptian Ministry of Health, the World Health Organization and other health organizations in various countries that confirm the extreme danger posed by gatherings in the transmission of the new coronavirus (COVID-19) and the threat this poses to human lives."
Egypt's government shut down schools starting March 15 and suspended flights on March 19.
The total coronavirus cases in Egypt reached 19,666 until Thursday morning, out of whom 816 have died and 5,205 have fully recovered.