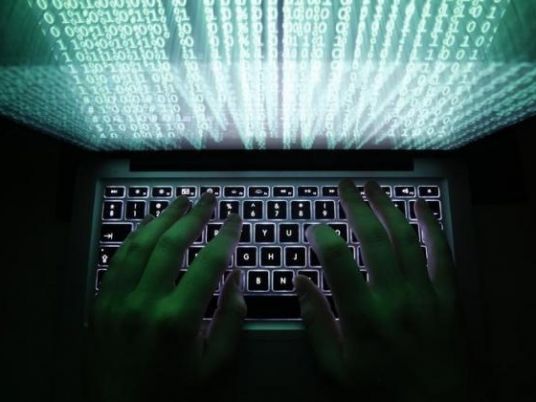 The Ministry of Finance began implementing President Abdel Fattah al-Sisi's instruction to begin the digital transformation of the state, by canceling documentation on paper across governorates and introducing the digital system.
This step takes advantage of the Finance Ministry's success in extending their governmental financial information network to all the governors' offices, allowing them to immediately follow up public expenditure programs in their governorates.
Minister of Finance Mohamed Maait agreed with Governor of Port Said Adel Ghadban to select Port Said as the first digitally transformed governorate in Egypt, through rapid implementation of the governorate's information infrastructure project, the Finance Ministry said in a statement.
The statement added that Maait formed a team of financial accountants within the ministry and experts from the Central Department of Computers to automate the internal work cycle in all of Port Said's departments and then the other governorates in turn, to keep pace with the optimal application of public finance automation systems.
The Finance Ministry soon plans to start implementing this digitization project within the governorates of Kafr al-Sheikh, Ismailia and Suez, as well as across public universities.
According to the statement, this new system aims to tighten control on all public expenditure, in addition to supporting the efforts of the state to raise the efficiency and quality of government services provided to citizens and improve the performance of the administrative apparatus of the state.
Emad Awad, head of the team formed by Maait, said that his team will help raise efficiency amongst the administrative cadres across the country, training them to cope with the state's digital transformation project while complying with the general objectives of the government's fiscal policy and Finance Ministry's plans, especially those aimed at achieving an initial budget surplus and reducing the overall deficit.
He added that the team has already completed studying the functions of all employees of the General Directorate of Port Said and service departments in the governorate. His team has also identified the needs of the governorate of  accounting programs, and the training programs for employees, Awad said.
Regarding the training courses, Awad explained that they will start in Kafr al-Sheikh on Monday and will extend until April 18. It includes four main programs: the first is a program for financial managers, the second for planning and follow-up managers, the third for contracts and purchases managers, and the forth for managers of warehouse departments.
It will be applied later in all governorates, he said.
Edited Translation From Al-Masry Al-Youm