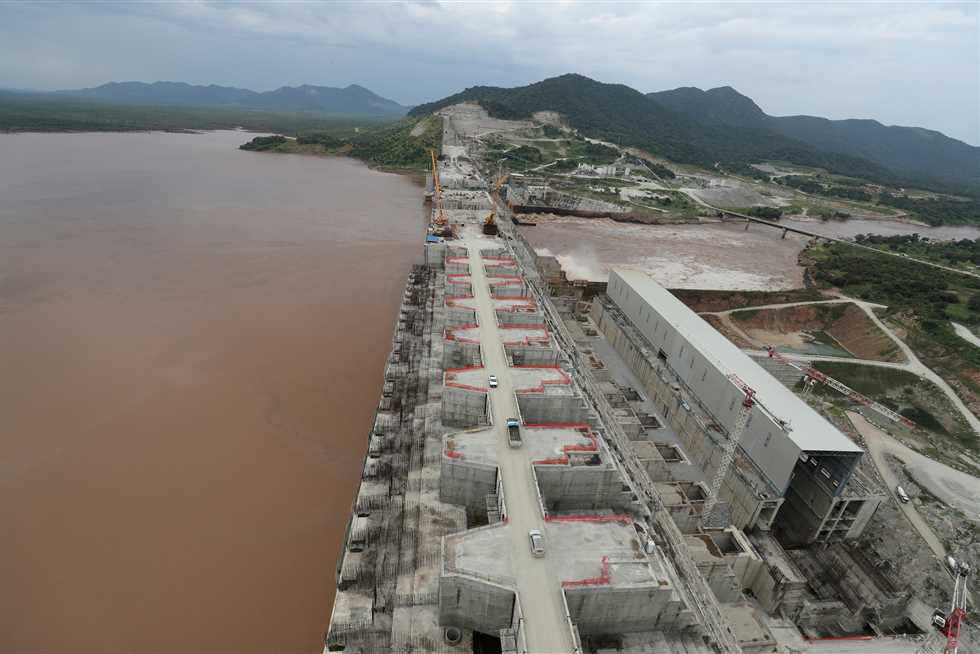 Following a United Nations Security Council meeting on the failed Grand Ethiopian Renaissance Dam (GERD) negotiations between Egypt, Sudan, and Ethiopia, Egypt's Foreign Minister Sameh Shoukry discussed next steps in the negotiation process.
During interview with Extra News Channel's "Al-Mwagaha" program, Shoukry praised the Sudanese Foreign Minister's speech at the Security Council, as as he clearly documented the damage that occurred to Sudan due to the unilateral filling of the Renaissance Dam in 2020.
He said that a draft resolution was submitted by Tunisia that contained elements sought after by both Egypt and Sudan, including a stronger role for observers in negotiations and allowing the council to provide proposals and solutions on the issue.
As far as next steps Shoukry said that Egypt and Sudan should strengthen their stance while resuming the African Union-led negotiations.
He stated that the Grand Ethiopian Renaissance Dam's issue concerns all Egyptians, and all state authorities pay great attention to it, with coordination among them.
Egypt resorted to the Security Council to raise the issue and confirm the Security Council's jurisdiction over the GERD, as it relates to international peace and security as well as preventive diplomacy, he said.
Shoukry stressed that it was necessary to present the "flexible" Egyptian position to reach an agreement, after a series of official documents were submitted by Egypt and Sudan to officially document their position in the negotiations before the UN.
Shoukry added, "The continuation of Egypt and Sudan's pursuit of a peaceful solution relied on the negotiating framework and support for the African track, while calling for the participation of observers to provide expertise, solutions and proposals to break the stalemate in negotiation."
Edited translation from Al-Masry Al-Youm