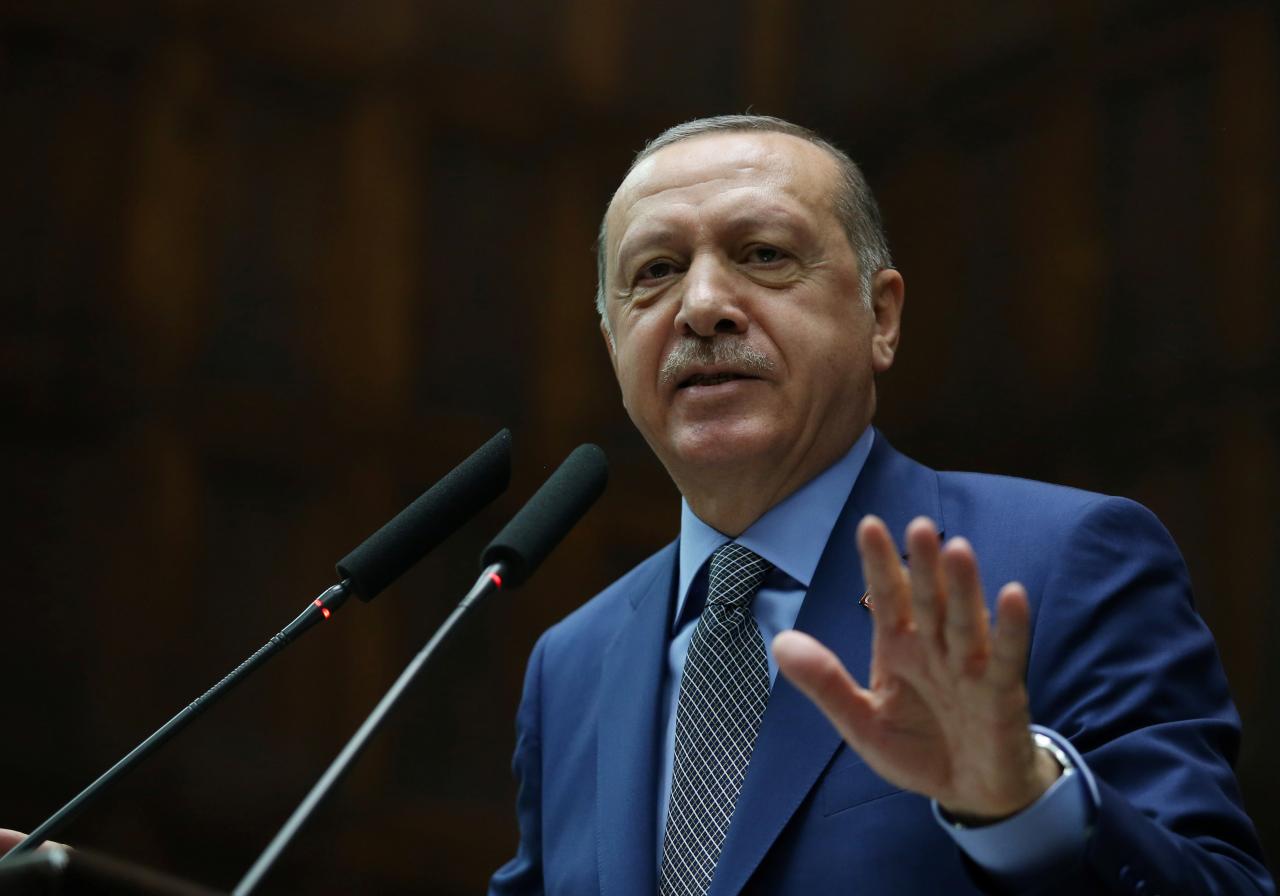 Egypt's Foreign Ministry summoned the Turkish Chargé d'affaires to Cairo on Thursday, following the arrest of four journalists at Turkey's state-run Anadolu News Agency earlier this week, according to sources from the ministry.
The Egyptian Foreign Ministry responded, earlier on Thursday, to a Turkish statement about the arrest of the four journalists, one of whom was a Turkish national, stressing that it was dealing with an "illegal electronic committee" that worked under the cover of a company founded by the Muslim Brotherhood, which was designated a terrorist organization by Egypt in 2013.
Ahmed Hafez, a spokesperson for the Egyptian Foreign Ministry, stressed in the statement "Egypt's rejection, in whole and in detail, of what was stated by the Foreign Turkish Ministry and other Turkish statements," calling the arrest of the four journalists this week "legal measures" taken by the Egyptian authorities against an "illegal" media outlet in Egypt.
With backing from Turkey, Hafez claimed, Anadolu spreads "false and fabricated information" related to political, economic, security and legal conditions in Egypt, in what he alleged is an attempt to "distort the country's image" domestically and abroad.
Egyptian authorities have led a crackdown on Muslim Brotherhood members and supporters since former president Mohamed Morsi's ouster in July 2013, which coincided with the deterioration of Turkish-Egyptian relations.
Egypt listed the Brotherhood as a terrorist organization that same year and insists that the group is behind the wave of militancy that has targeted security personnel since Morsi's ouster. The Brotherhood denies those accusations.
The arrest of the four journalists come amid heightened tensions between Cairo and Ankara over the deployment of Turkish troops to Libya in support of the UN-backed Government of National Accord in Tripoli against an ongoing offensive by self-styled commander Khalifa Haftar's Libyan National Army.
A contentious agreement on maritime borders and security cooperation between Turkey's President and the GNA in November also sparked tensions in the Mediterranean, with Greece and Egypt condemning the deal as "illegitimate."
Edited translation from Al-Masry Al-Youm
Image: Turkish President Recep Tayyip Erdogan addresses members of parliament from his ruling AK Party (AKP) during a meeting at the Turkish parliament in Ankara, Turkey, on October 30, 2018. Murat Cetinmuhurdar/Presidential Press Office/Handout via REUTERS