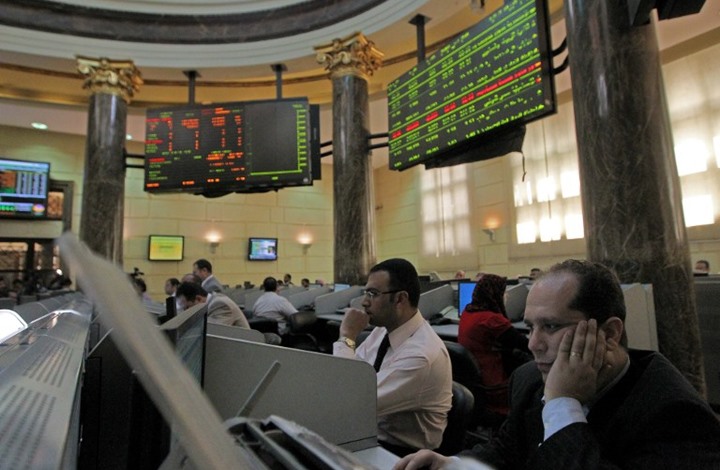 The growth rate of the Egyptian economy decreased from six percent to four percent during fiscal year 2020/21, due to a LE130 billion decrease in local production amid the coronavirus outbreak, according to a statement made by Minister of Finance Mohamed Maait on Monday.
During a press conference, Maait pointed out that tax and non-tax revenues declined by LE124 billion.
The Egyptian government has spent widely in order to shore up the economy in the face of the coronavirus outbreak, dispersing LE63 billion to support the health sector and the country's most affected economic sectors.

The spending comes on President Abdel Fattah al-Sisi's instructions to allocate LE100 billion to deal with the impact of the coronavirus on the Egyptian economy.
The government injected 11 billion to support the health sector alone, heping to cover urgent demands like medical supplies and medicines that are part of the preventive measures aimed at containing the coronavirus crisis, Maait said.
The government also allocated LE400 million annually to support the appointment of 7,000 teaching assistants and assistant lecturers in faculties of medicine to work at the university hospitals, he added.
The government so far appointed 1200 fellows and associate fellows from among the physicians to work at Ministry of Health's educational hospitals.
Egypt also allocated LE2.6 billion to raise the allowance allocated to physicians, who face the possibility of being infected with coronavirus pandemic.
Edited translation from Al-Masry Al-Youm