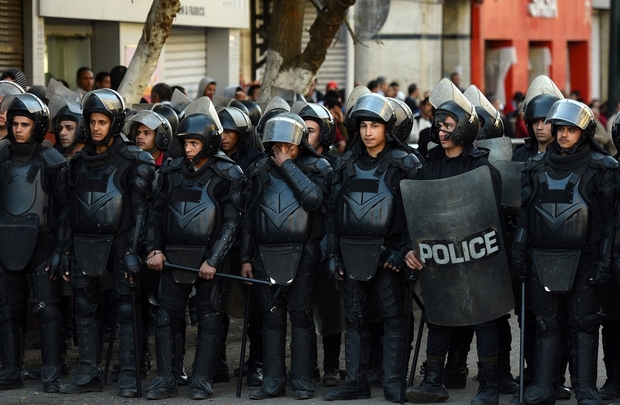 Egypt's House of Representatives on Monday approved the extension of a nationwide state of emergency for three more months, beginning July 27 at 1:00 am.
Prime Minister Mostafa Madbouly on July 13 delivered a letter along with presidential decree no. 391 of 2020, requesting the extension, House Speaker Ali Abdel Aal said.
More than two-thirds of Egypt's MPs approved the presidential decree, Abdel Aal added.
Under the state of emergency, the president has the right to restrict freedoms of assembly, movement and residency. He also has the right to monitor messages of any kind (including those found in newspapers, leaflets and other publications), as well as all means of advertising prior to publication. The president can also confiscate said materials, shut down the places where they are printed, set the dates for the opening and closing of public shops, and can evacuate or isolate some areas.
According to the state of emergency, the armed forces and the police shall take the necessary measures to confront terrorism and its financing, maintain security throughout the country and protect public and private property.
Edited translation from Al-Masry Al-Youm