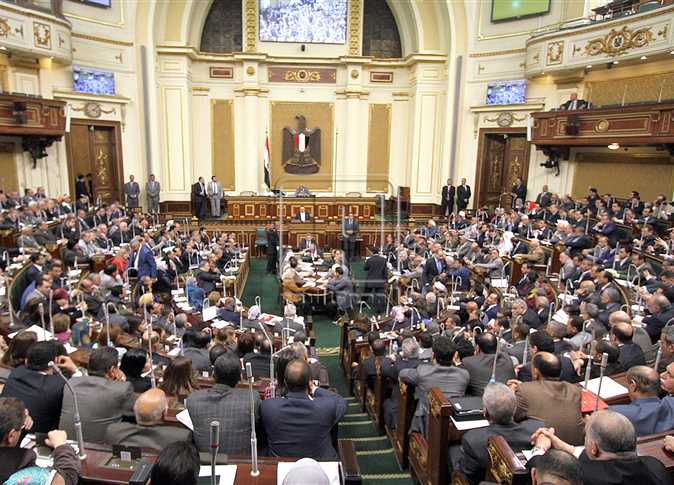 The National Council for Human Rights on Saturday sent its observations on the constitutional amendments draft to the House of Representatives, in accordance to the constitution.
Meanwhile, the National Movement Party launched a campaign under the slogan "Do the right thing", urging citizens to participate in the referendum on the amendments in order to complete the political and economic reforms initiated by President Abdel Fattah al-Sisi, according to a statement from the party on Saturday.
In their statement, the party said that Egyptians will strike an example to be followed in terms of participation with high turnout.
The Future of the Homeland Party continued to organize its public rallies across the country to raise awareness of the importance of the amendments and urge citizens to participate in the referendum. It organized a rally in Minya to explain the proposed articles and the importance of amendments in achieving more democracy in Egypt.
In Luxor, chairman of the Parliament's Solidarity Committee and deputy chairman of the Future of Homeland Party Abdel Hady al-Qasaby said that Upper Egypt, which has become the center of many projects, always gives power to the state. He added that the current state of security and economic stability in the country requires citizens to participate in the referendum.
The party organized two seminars in the governorates of Matrouh and Qalyubiya under the slogan "Come down, participate, say your opinion".
The Free Egyptians Party organized a number of seminars in governorates as well to raise awareness of the importance of amendments.
The General Federation of Egyptian Trade Unions will start a two day camp on Sunday in the resort of al-Ahlam in the northern coast, with the participation of 60 young people to raise awareness towards the importance of the amendments.
Edited translation from Al-Masry Al-Youm