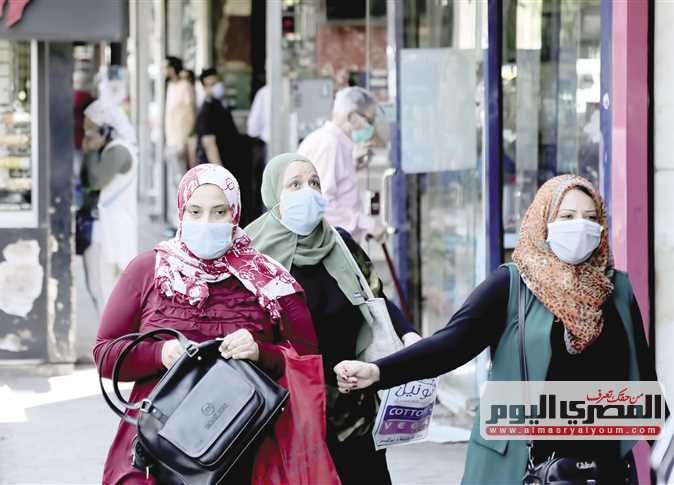 The Egyptian Interior Ministry has denied all reports that certain hotels and tourist facilities have forbidden Egyptian women or women from the Gulf Cooperation Council countries under 40 years to stay in hotels without a mahram (woman's male guardian who must be of a degree of kinship that makes marriage between them forbidden).
In a statement on Tuesday, the ministry added that claims of a lawsuit requesting to cancel the decision and the instructions issued to hotels and tourist facilities in this regard are all baseless.
Two lawyers had reportedly filed a lawsuit with the Administrative Court of the State Council demanding the annulment of a decision supposedly issued by the interior ministry forbidding young unaccompanied single women.
The lawsuits claimed that during Eid al-Fitr holiday, certain three stars hotels refused to accept the residence of Egyptian women under 40-years-old, and a written warning was issued to hotel reservation websites against reservations for single women.